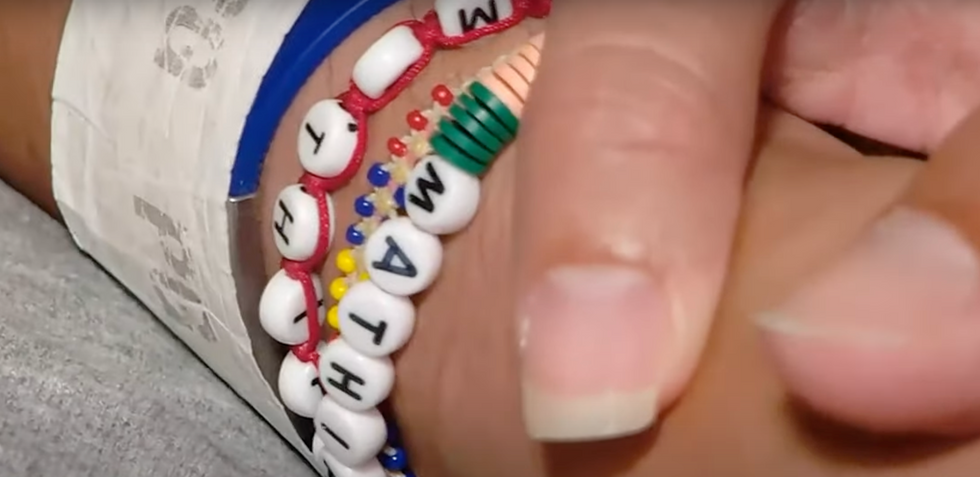 The parents of a 14-year-old boy are speaking out after a rare illness that apparently started out like the common flu turned into a life-threatening illness. As a result, the boy has had to have both legs and hands amputated.
Mathias Uribe found himself in the doctor's office twice over the summer for prolonged influenza, but that soon turned into an emergency room visit on June 30 after his "heart stopped," according to a GoFundMe campaign that was kicked off following the development.
KTLA reported that Uribe was diagnosed with pneumonia and Streptococcal toxic shock syndrome, which has been characterized by the U.S. Centers for Disease Control and Prevention as "an infection with Streptococcus pyogenes accompanied by sudden onset of shock, organ failure, and frequently death."
He was ultimately admitted to the ICU at Monroe Carrel Jr. Children's Hospital at Vanderbilt in Nashville. Though he was taken off life support in July, his doctors and family had to make the heartbreaking decision to amputate his hands and feet due to poor blood flow in August.
The family said on the GoFundMe page: "It is extremely hard for us to explain the ups and downs we have felt in the last few weeks. Our brilliant, 14-year-old son is a fighter."
"Our son has always been a happy, tender, loving boy, who touches the heart of…


More information can be found here