If you like wine, consider that compared to the rest of the world, the U.S. ranks No. 16 in wine consumption, well behind Portugal, whose residents drink 13 gallons per capita annually, versus three gallons in the U.S.
In the U.S., 73% of wine sold is priced under $11 per bottle, with wines over $15 just 13% of the market. 
Direct-to-consumer wines sold from Napa Valley average $65, though grocery and liquor store prices are lower.
CHEAP WINE 'TASTES' BETTER WITH AN EXPENSIVE PRICE TAG, STUDY FINDS
Why are prices high? 
Fifty years ago, an acre of Napa land went for $1,000. Today, that same acre costs more than $300,000.
Almost 90% of all U.S. wine comes from California — but only 4% comes from Napa, America's premier wine growing region.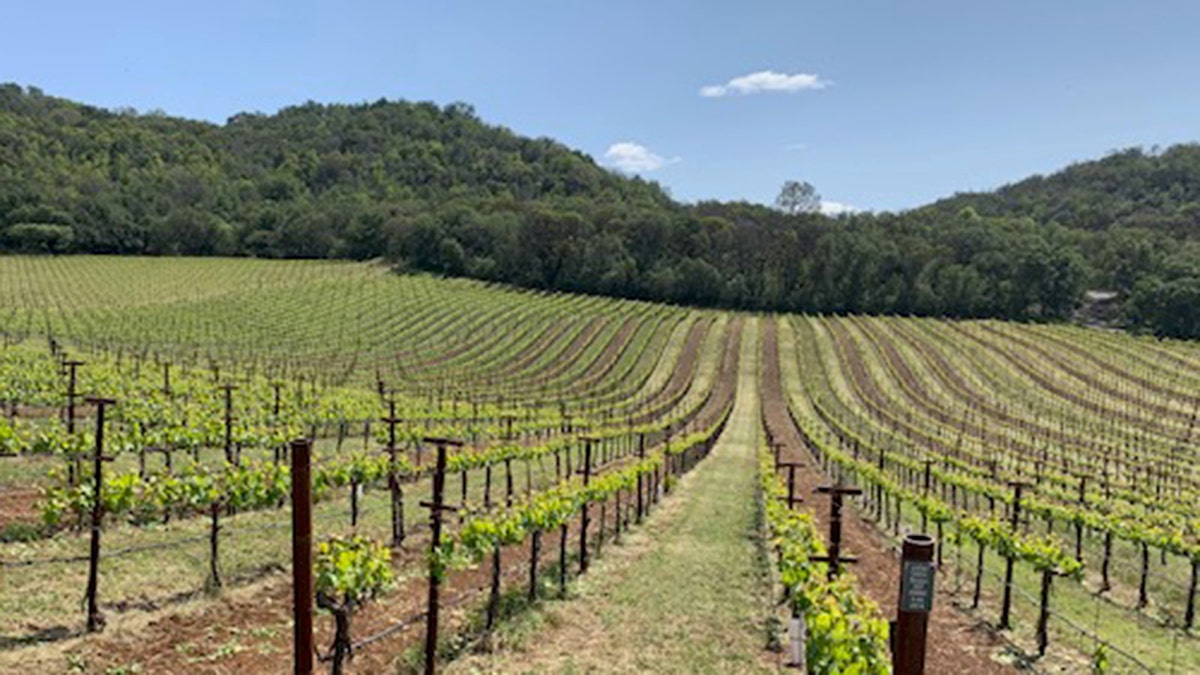 Just 90 minutes from San Francisco, tiny Napa Valley — with more than 500 wineries — is a major tourist destination, popular for weddings and weekends.
A drive down Highway 29 is like attending the Pro Bowl. Everywhere you look are all-star wineries — Hall, Nickel & Nickel, Opus, Cardinale, Grgich, Cakebread, Alpha Omega, Mondavi, Heitz, Beringer … all producing…