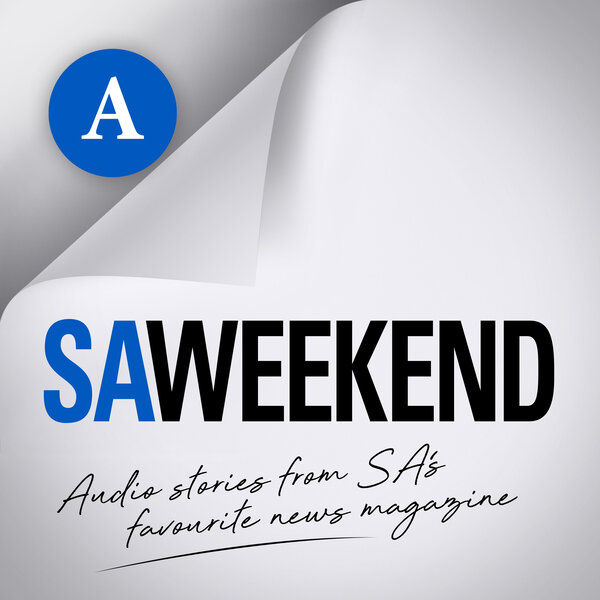 SA News
SA Weekend
Listen to audio stories from SA Weekend, South Australia's favourite news magazine, inside The Advertiser every Saturday.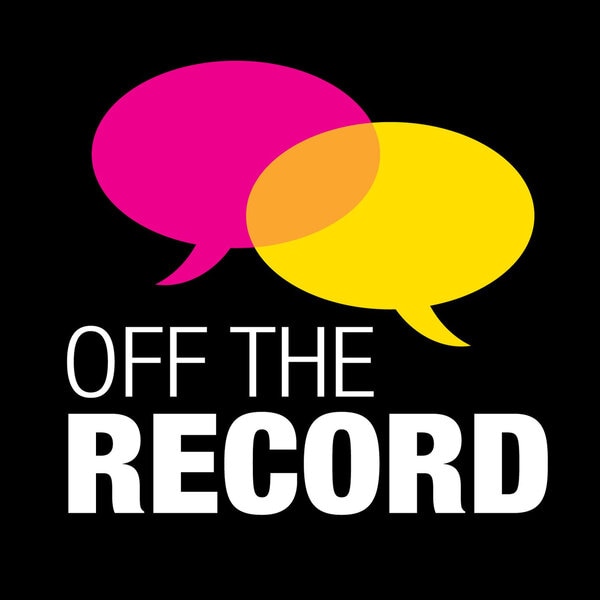 SA News
Off The Record
Join The Advertiser's award-winning politics team for a very fun and lively chat about the week in South Australian politics.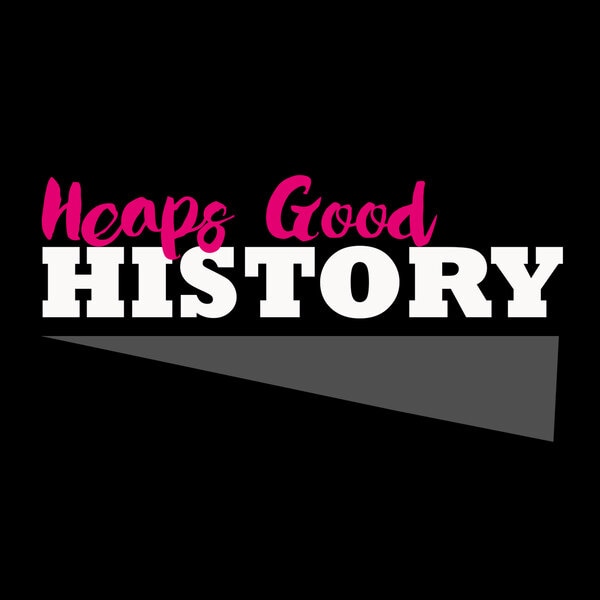 SA News
Heaps Good History
Exploring the incredible true stories from South Australia's past. A podcast brought to you by The Advertiser, in Adelaide.