Armed men killed 13 people and wounded two in a northern village in the mineral-rich but impoverished Central African Republic, local officials said Wednesday.
Ousmane Youssef, a tribal chief in the village of Diki near the country's border with Chad, said a group of armed men entered the community Tuesday and called a meeting with local residents and leaders, before shooting them point-blank.
No one immediately claimed responsibility for the attack but in March, the U.N. condemned an attack on another northern town by a rebel group called the Coalition of Patriots for Change.
"We don't know the real motives of the rebels who perpetrated this act of rare intensity. This is the moment when the government must help us put an end to the rebels who are undermining security in the area," said Babikir Hallasan, deputy mayor of the nearest major town.
RUSSIAN PRESIDENT VLADIMIR PUTIN PROMISES TO SEND 50K TONS OF GRAIN AID TO STRUGGLING AFRICAN COUNTRIES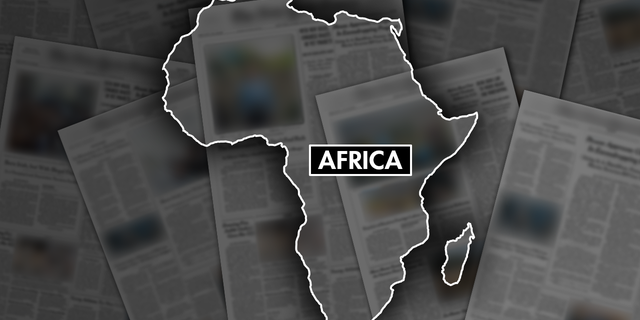 CLICK HERE TO GET THE FOX NEWS APP
The Central African Republic has faced intercommunal fighting since 2013, when…