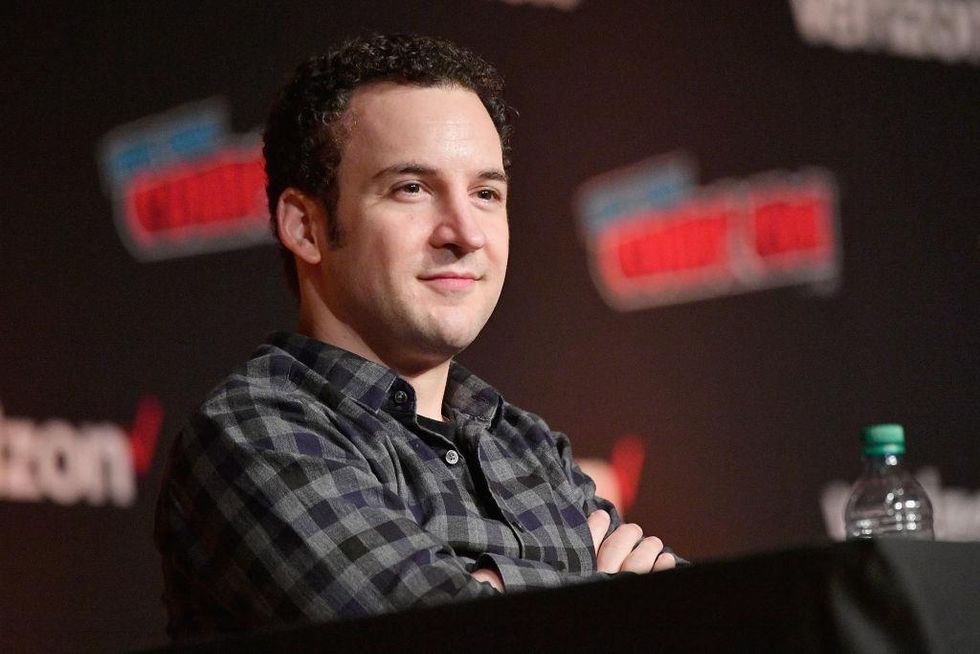 According to the Federal Election Commission, Ben Savage has filed paperwork to run for U.S. Congress in California's 30th Congressional District. Rep. Adam Schiff is currently in that district.
Savage is widely known for starring in the TV show "Boy Meets World," which aired from 1993-2000 — he also played the character of Cory Matthews again years later in the show "Girl Meets World."
"Acting and politics seem almost too similar." I don't know…You have to be a very specific breed to do that," Savage told Rolling Stone in a 2014 interview.
Savage was unsuccessfully elected to the West Hollywood City Council last season, finishing in seventh. "I have lived in West Hollywood 18 years, and I look forward to raising a family here where diversity and different are celebrated and valued," benforweho.com stated. "I am not a part of a political machine. "I'm a West Hollywood resident for many years and believe that leaders should be more concerned about…


More information can be found here