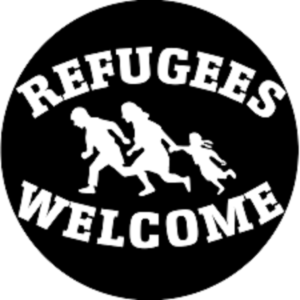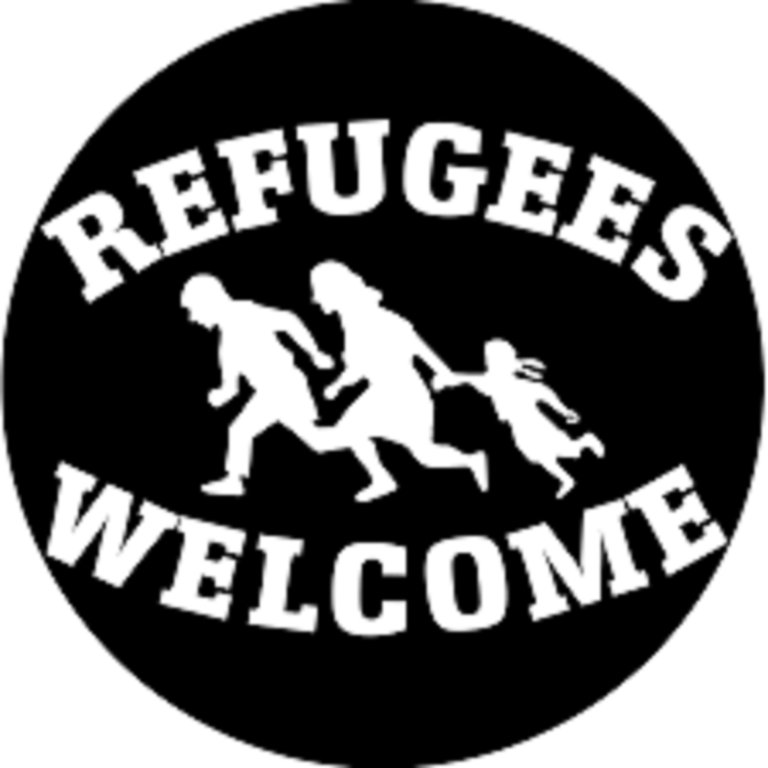 The Biden Administration today announced a private refugee sponsor program. This allows ordinary citizens to band together to sponsor refugees who are seeking entry to the United States. This new program may be confused with  previous private migration sponsorship policies like Uniting for Ukraine and its extension to migrants from four Latin American nations. The new program broader than these previous initiatives  in some ways, but narrower in others. It is a useful but limited innovation.
CBS provides a useful description of the policy:
Welcome Corps, a Biden administration initiative, could open the door to a major shift in U.S. refugee policies. Since most refugees who have come to the U.S. over the past decade have been resettled through nine non-profit organizations that receive federal funding, the Welcome Corps initiative could be a catalyst for change.

This program is modeled on a Canadian long-standing system. It allows groups of at most five U.S.-based persons to sponsor refugees. If they raise $2,275 per refugee, go through background checks, and submit a plan detailing how they will aid the newcomers, they could qualify for the program.

Private sponsors approved will serve as traditional resettlement agents for the refugee until at least 90 days after their arrival. They help the refugees access housing and other essentials, such food .


More information can be found here