OTTAWA, Canada—President Joe Biden on Friday praised his administration's management of the recent banking crisis, saying that the banks are in good shape but that it will take some time for markets to settle down.
"I think we've done a pretty … good job. People's savings are secure," Biden said during a press conference in Ottawa.
Speaking alongside Canadian Prime Minister Justin Trudeau, he stated that while the Federal Deposit Insurance Corporation (FDIC) insures deposits up to $250,000, the agency will be able to guarantee deposits in excess of this amount at no cost to American taxpayers.
Since the collapse of California-based Silicon Valley Bank (SVB), Biden has made only a few remarks about the banking crisis. The failure of SVB, along with Signature Bank, has raised serious concerns about the strength and stability of the U.S. and global banking system.
"The banks are in pretty good shape," Biden asserted. But he assured that if there was more instability, his administration would ask the FDIC to use its power to guarantee deposits over $250,000.
Biden made these remarks during his first official trip to Canada, where he held bilateral talks with Trudeau and addressed the Canadian Parliament.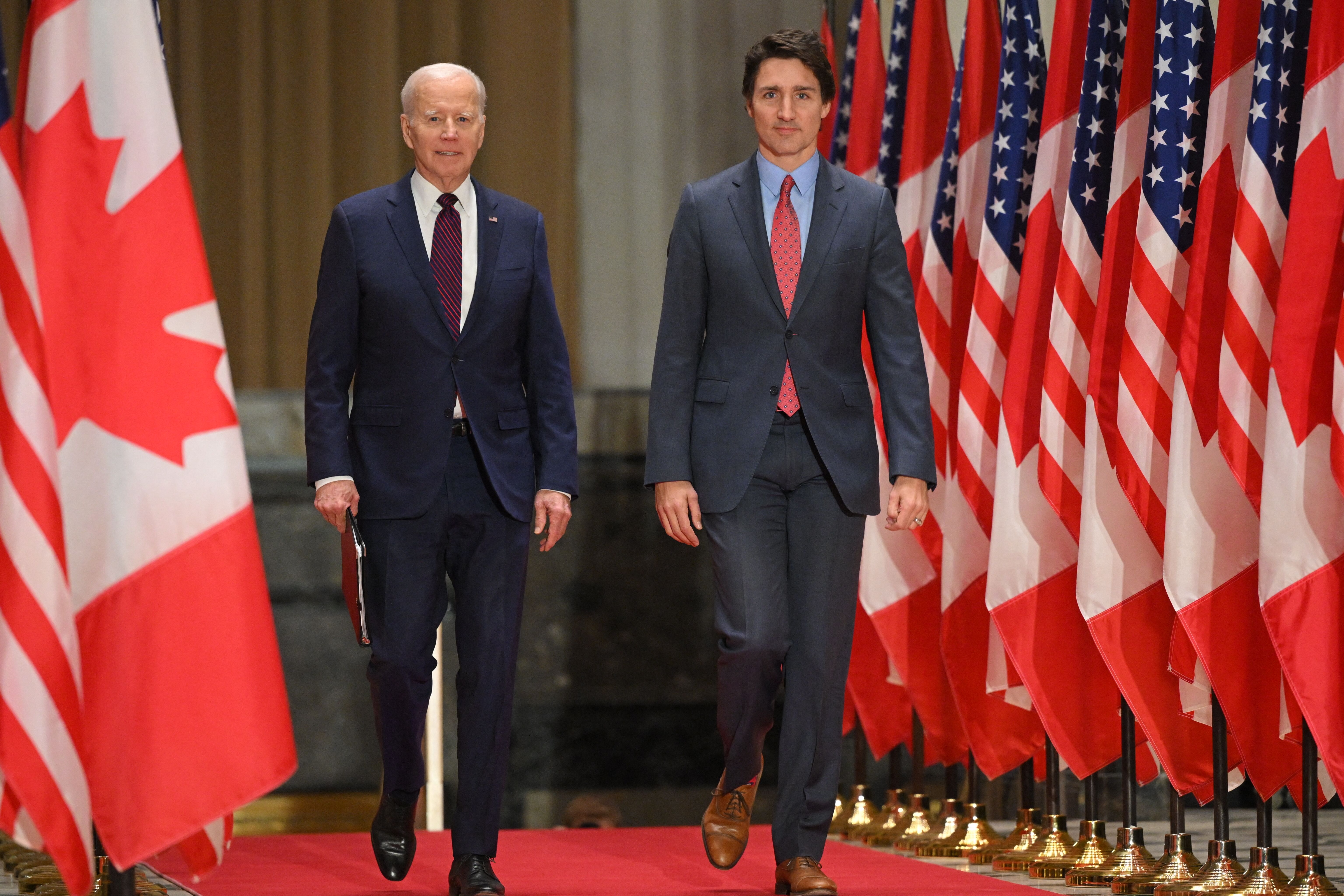 More information can be found here