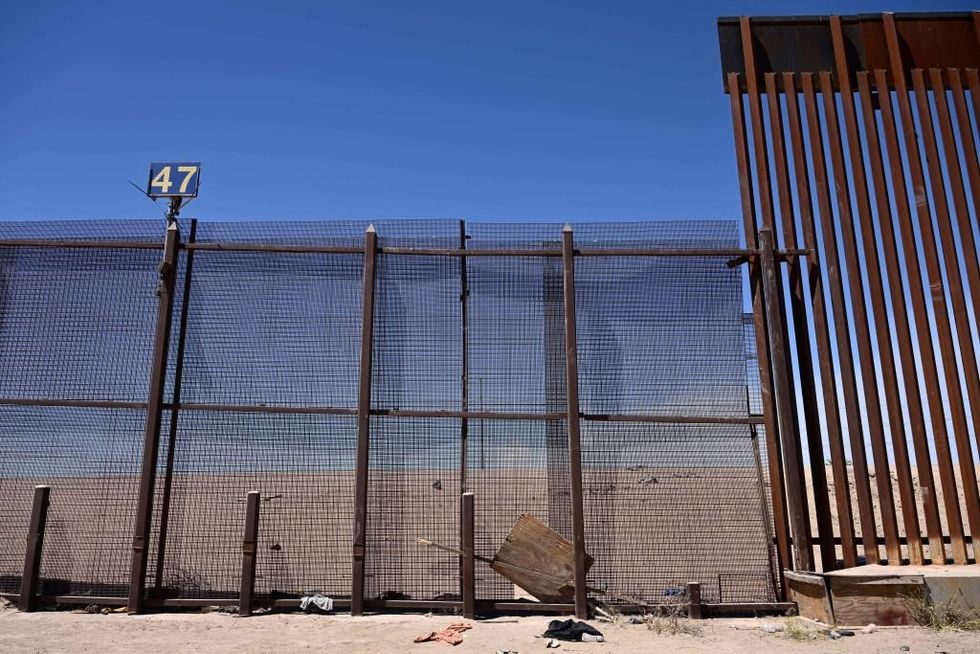 Border Patrol agents at the U.S.-Mexico border have seen an increase of more than 800% in Chinese migrants entering the country illegally since fiscal year 2022.
There are still two months remaining in fiscal year 2023, yet the number of encounters with Chinese nationals still dwarfs the totals from previous years.
Data from U.S. Customs and Border Protection shows that from October 2022 through July 2023, there were 17,984 encounters with illegal Chinese migrants. That number was just 2,176 for all of fiscal year 2022; that's an increase of approximately 826%.
There were only 450 encounters in 2021.
In late March 2023, the Daily Caller reported on an internal alert by CBP warning about an influx of illegal Chinese migration at the border after identifying specific routes of human smuggling. The report stated that Chinese nationals are seeing increased religious persecution in their country, causing them to flee.
"According to CBP, custodial interviews indicate that Chinese citizens are requesting asylum claiming religious persecution by the Chinese Government due to their Christian faith. Additionally, Chinese nationals reportedly make their own smuggling arrangements for most of their journey, only utilizing elements of smuggling networks to cross the border," the memo stated.
"The loosened COVID protocols in…


More information can be found here