A fourth aquifer breach has been confirmed in northern Minnesota stemming from a Canadian oil company's construction of an oil pipeline replacement in the region, state officials said.
Officials with Enbridge Energy and the Minnesota Department of Natural Resources confirmed to the Minneapolis Star Tribune that the breach occurred near Moose Lake in Aitkin County. Officials said Enbridge is working to fix the rupture, in which the layer of earth above an aquifer is punctured, causing the water to leak to the surface and possibly introducing pollutants.
MAINE HYDROPOWER PROJECT TO RESUME DESPITE $500M PRICE HIKE
It's the fourth confirmed breach along the Line 3 pipeline route, which started operating in the fall of 2021 and generated fierce opposition from environmental activists and Native American tribes. Last October, state regulators announced that Enbridge would pay more than $11 million for water quality violations and the three previous aquifer breaches.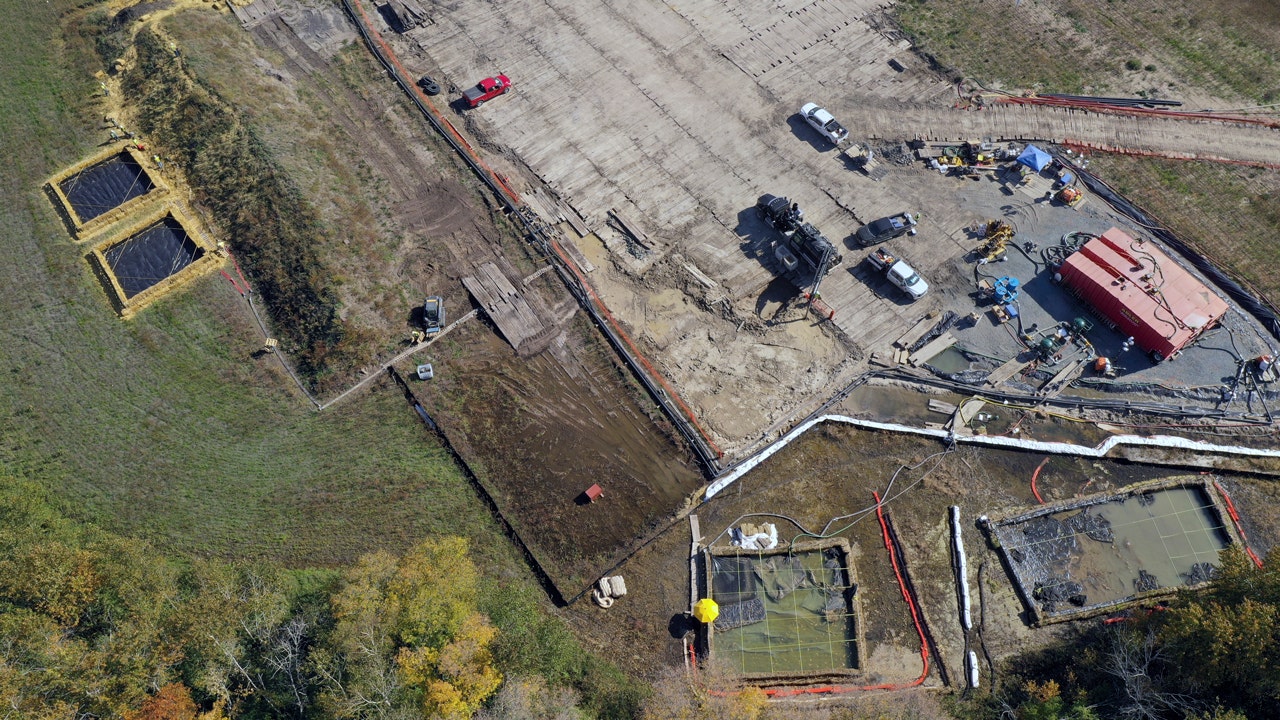 An aquifer is a natural…