Charlie Sheen's daughter Sami garnered massive attention last year when she joined the subscription service OnlyFans, an inclusive platform that encourages creators to share and monetize content, which is often deemed explicit.
At the time, Sheen expressed his disapproval, telling Fox News Digital of Sami, "She is 18 years now and living with her mother," he said via his late representative. "This did not occur under my roof. I do not condone this, but since I'm unable to prevent it, I urged her to keep it classy, creative and not sacrifice her integrity."
Now, Sheen is singing a different tune, admitting his initial "knee-jerk reaction" has softened into support.
SAMI SHEEN, CHARLIE SHEEN AND DENISE RICHARDS' DAUGHTER, SLAMS FANS WHO CRITICIZED HER JOB AS 'SEX WORKER'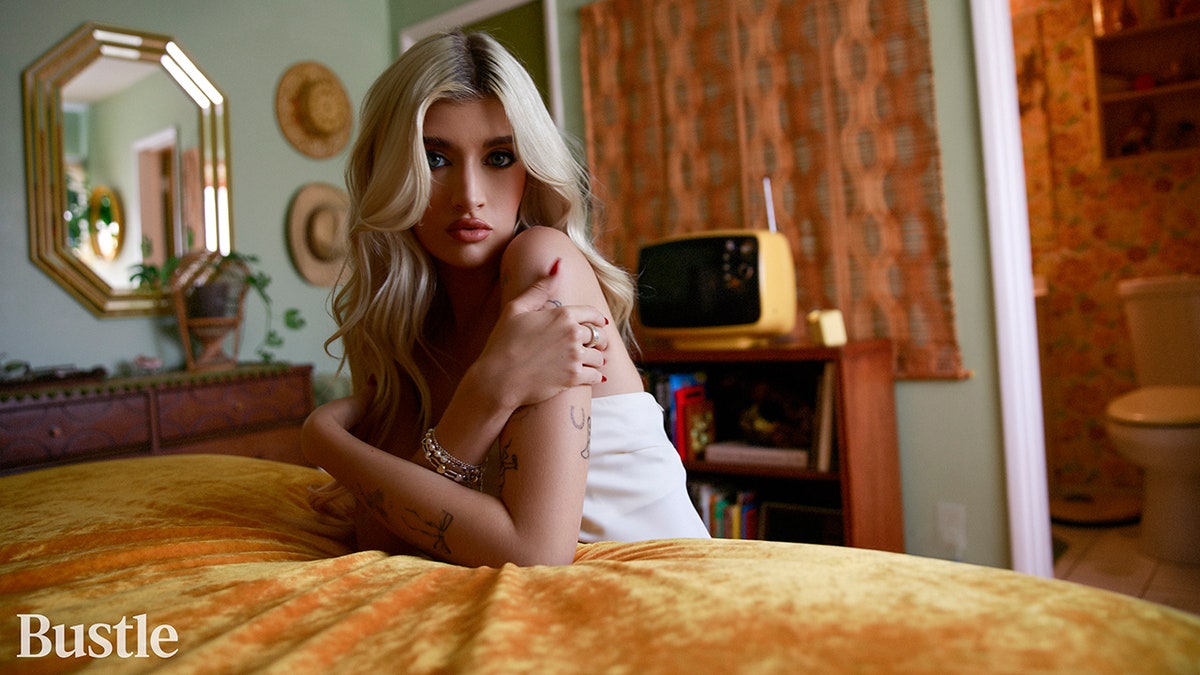 "I had a knee-jerk reaction to it because of the reputation that preceded it. I was just like, 'Oh, this can only go bad.' That flies in the face of my approach to things normally, but I think when your child is involved, it presents as just a whole different alternative set of circumstances," the…