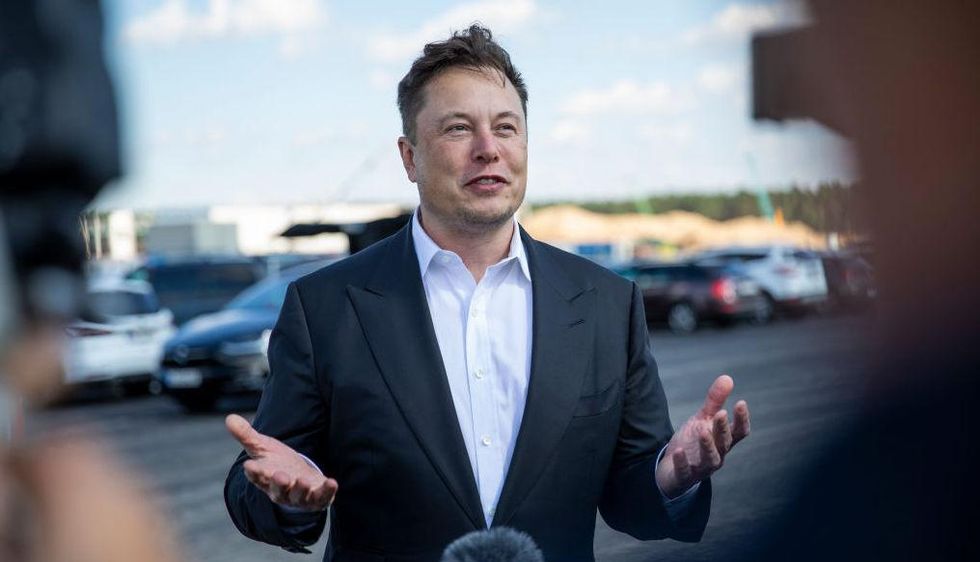 Elon Musk spoke out about what he called "creepy" details in a recent interview with Dr. Anthony Fauci. The New York Times published the interview on Thursday.
The interview was published by the New York Times with Dr. Fauci just before his official retirement from government service. It is dated January 1, and revealed that his home office is cluttered with drawings and portraits of himself.
The interview's opening paragraphs stated that:
The walls in Dr. Anthony S. Fauci's home office are adorned with portraits of him, drawn and painted by some of his many fans. Joan Baez, the singer, is the most striking.

The two of them, he said, "have become pretty good friends over the years." Dr. Fauci seemed a little uncomfortable with people knowing about the pictures. He said that previously, when they were captured on camera, the "far right" attacked him as an "egomaniac." If someone goes to the trouble of sending him a portrait of himself, he said, he would "feel like I'm disrespecting them" if he discarded it.
Musk, the second richest person in the globe, brought attention to the detail Friday. He called it "creepy." Fauci was mocked by the world's second richest person, saying that he "may be just loves looking at science?"
This rhetorical question refers to Dr. Fauci's history of combining "science" and his…


More information can be found here