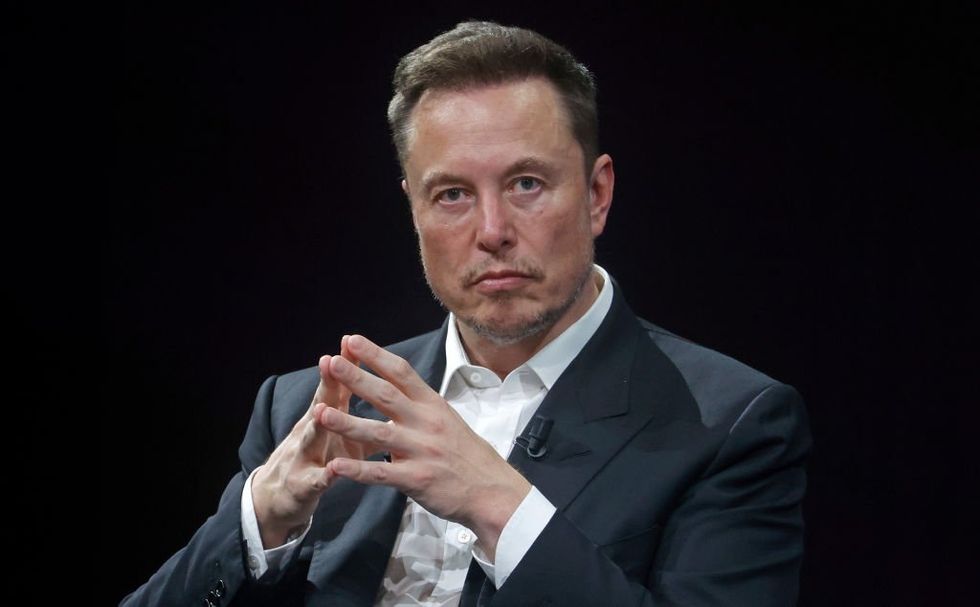 Social media platform X erupted on Friday after CEO Elon Musk suggested the "block" feature on the site would soon become a thing of the past. He did not give a justification for why he felt this was the best decision for the platform.
X user Tesla Owners Silicon Valley asked whether there was "ever a reason to block vs mute someone," to which Musk replied that the ability to block someone on the platform was on its way out, except in direct messages.
Musk followed up the comment with a second post, saying blocking "makes no sense." However, it appears many X users do not agree with Musk's decision to disallow the ability to block users on the site. This comes shortly after individuals expressed their discontent about Musk's decision to rebrand what was previously known as Twitter to X.
The Mises Caucus, a libertarian non-profit organization, responded to Musk's comment, cheekily saying "let chaos reign," adding that X would soon be a corner of the internet where "porn bots and dweebs will have free roam."
The decision to do away with blocking accounts has raised questions about users' ability to moderate their own feeds, given that the platform pushes accounts to users' feeds even though they don't follow said accounts. If Musk follows through with his statement, it could represent a move that further…


More information can be found here