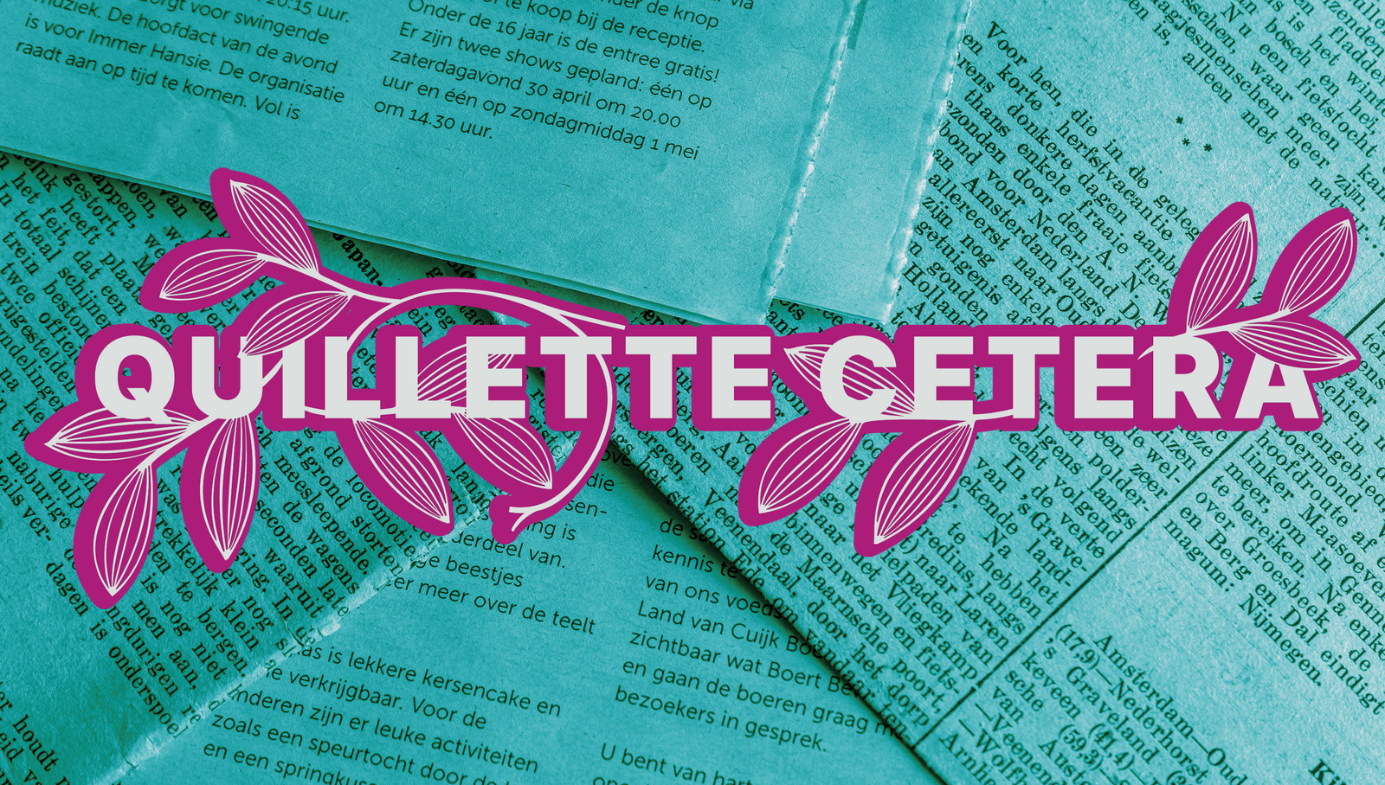 Claire and Zoe discuss the tragic death of Richard Bilkszto, a Toronto educator who took his life after being falsely smeared as a white supremacist by a DEI trainer, and Claire shares her experiences with "cancellations."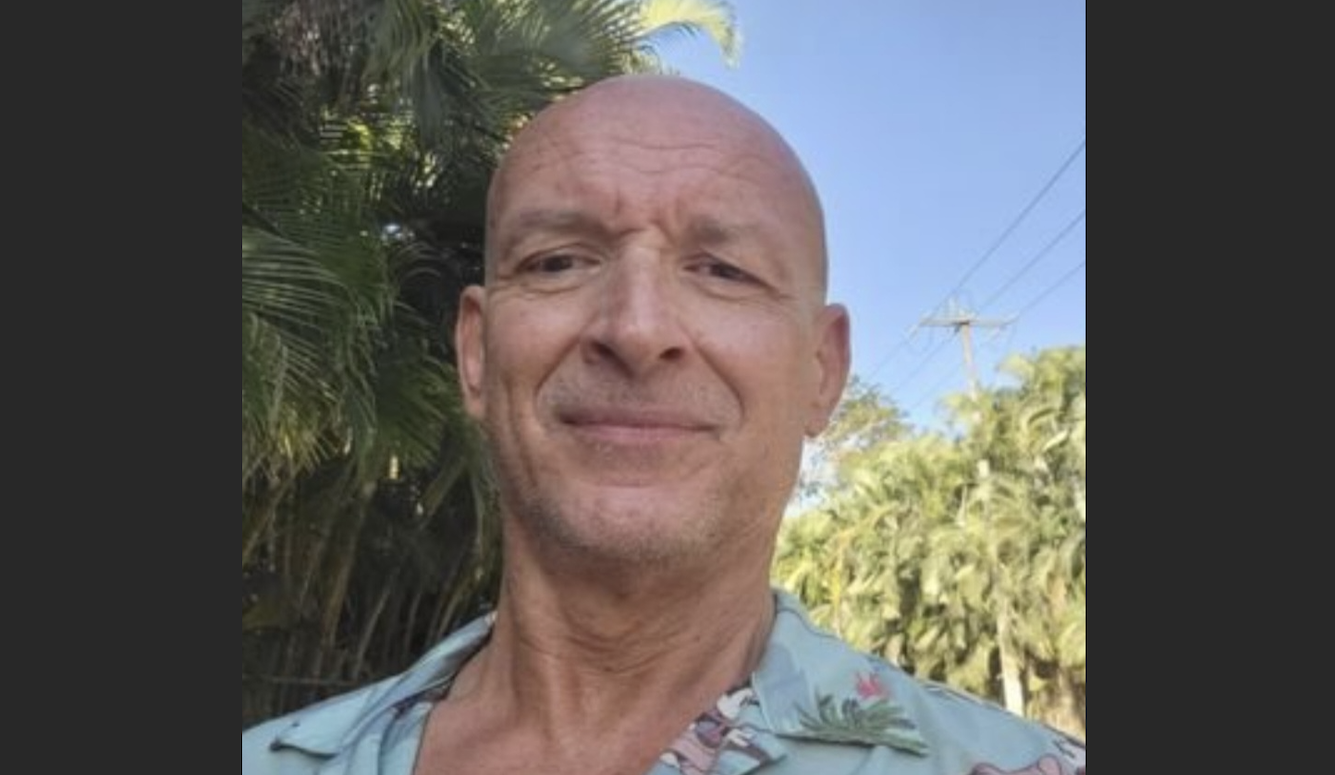 We go on to discuss how mainstream feminism devalues motherhood and undermines the importance of biology, and why the birth rate across developing nations is plummeting.
Plus, what are Claire's thoughts on the Barbie movie?  
I hope you like this week's episode. If you have any questions…


More information can be found here