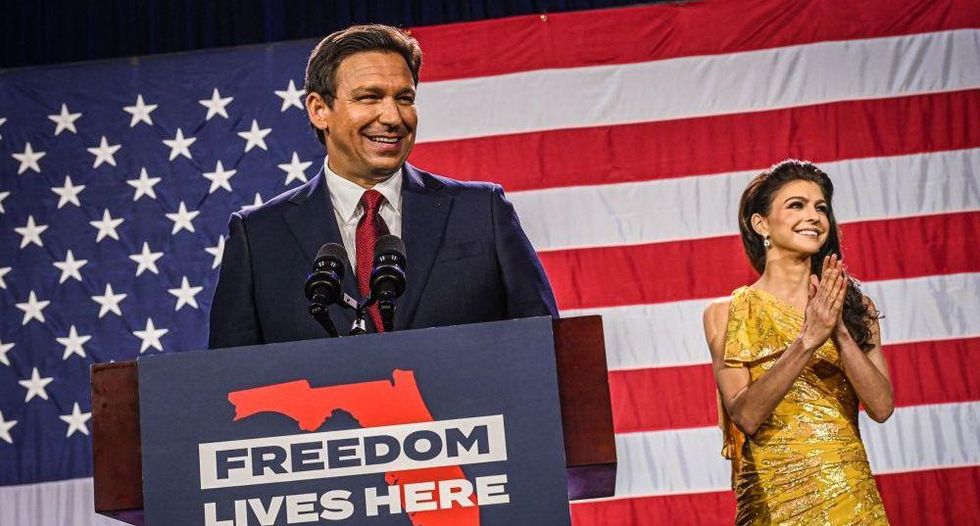 Florida Republicans would like to amend a Florida statute that would require Gov. Ron DeSantis (R), must resign from his office if he runs for president.
What does the law mean?
Florida law requires elected officials to resign if they are seeking another office whose term would overlap with their current one.
The law states that no one may be a candidate for more than one office: federal, state, county, municipal or district. "No officer can be a candidate in another state, district or county, or municipal office without resigning from his or her current office."
It says, "The resignation cannot be rescinded."
What is the role of legislators?
Florida Republicans have declared that DeSantis' rights should not be affected by the law.
Politico reported that both Paul Renner (R, Florida state House Speaker) and Kathleen Passidomo, the state Senate President, believe it's a "good idea" for DeSantis to be able to continue his run for president.
Passidomo stated that if a Florida governor runs for president, he should be allowed. "I really…


More information can be found here