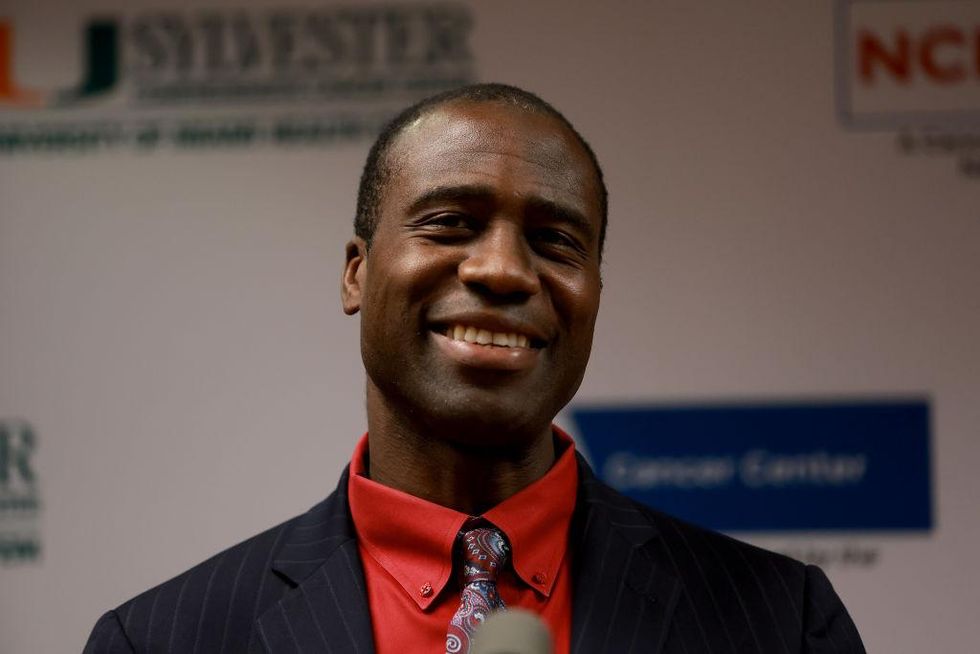 Dr. Joseph Ladapo, Florida's Surgeon General, has urged against the mRNA COVID-19 vaccinations for men aged 18 to 39. This category includes both the Moderna and Pfizer-BioNTech vaccines.
According to the guidance, Sunshine State's Health Department "conducted an analysis through self-controlled case series" and "found an 84% rise in the relative incidence cardiac-related death among males between 18 and 39 years old within 28 day following mRNA vaccine."
According to current data, patients need to be made aware of potential cardiac complications that could arise from the mRNA COVID-19 vaccination. The guidance states that vaccination has a high global immunity to COVID-19. However, this makes it unlikely that the benefits of vaccination outweigh the abnormally high risk of death due to cardiac complications among men in this age range.
In a tweetLadapo also noted that the state would not "silence on the truth."


More information can be found here