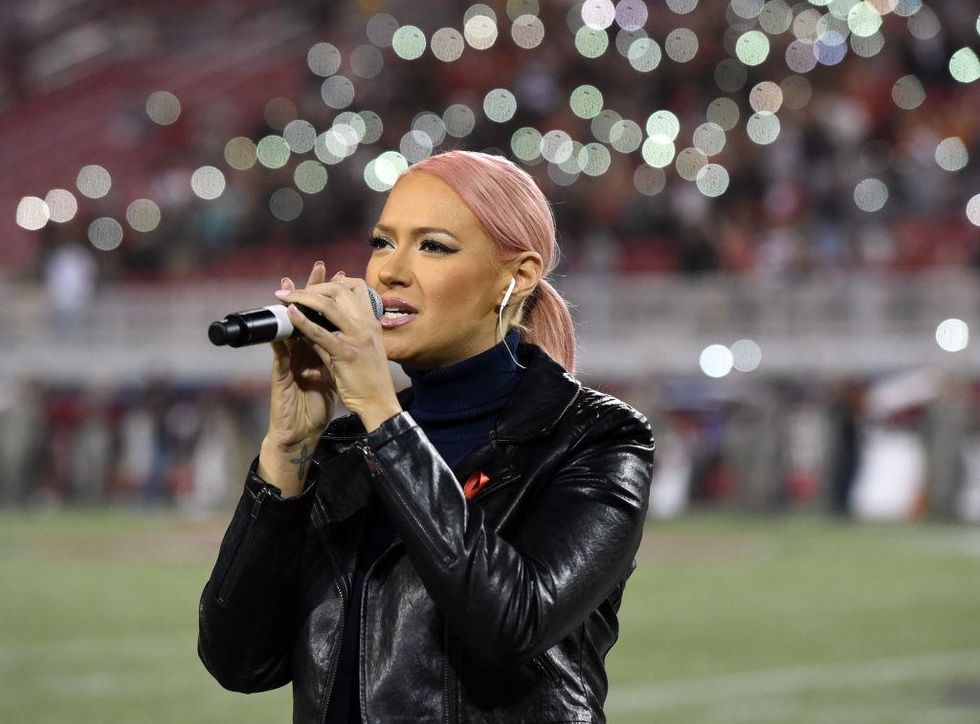 Amid a culture that emphasizes secular values, Kaya Jones — a former member of the Grammy-nominated girl band the Pussycat Dolls — has decided to speak out about her Christian faith. Jones is now a prolife advocate and recently spoke out on a podcast about her three abortions. She urged women to trust God and accept the call of motherhood and marriage rather than pursuing worldly success.
Jones, whose real identity is Chrystal Nerian, posted a video to YouTube on January 4., On the podcast "Speak Out with Christine Yeargin", Yeargin appeared. Yeargin's website states that she "became passionately involved in the pro-life movement at a young age after becoming pregnant by her husband. She and her son's dad chose life and she continues to "coparent" even though she is now with someone else.
Jones chose a different route when faced with unplanned pregnancy. Jones was 16 years old when she became pregnant. Jones had not been using birth control, but she did so at the age of 17. Jones made the decision to have an abortion immediately. This choice, she claimed, de-sensitized and made her more likely to make other harmful decisions.
Jones stated, "After the first one, you don't believe that you have done anything wrong." It's been normalized. And…


More information can be found here