Alamy
The fourth day of voting in the House of Representatives began Friday. This follows 11 failed attempts to elect Kevin McCarthy (R-Calif) as the House Minority Leader.
Newt Gingrich is a former House Speaker and representative for Georgia. He spoke out on Wednesday about the long process in Washington during an interview with Fox News' Laura Ingraham.
Per the Washington Examiner, Gingrich called the negotiations among House Republicans who oppose and support McCarthy's potential speakership a part of America's "freedom."
He said, "Most of the things they want are relatively reasonable. And that's part of the legislative process. It's really hard to explain to Putin or Xi Jinping or Kim Jong Un what's going on. This is freedom. And freedom is messy and sloppy and also remarkable — remarkably creative. We'll get there, and we'll have a speaker."
Per RSBN, a group of 20 Republicans is blocking McCarthy's victory, which has caused enough of a stalemate to stall the successful election of any candidate to the speakership.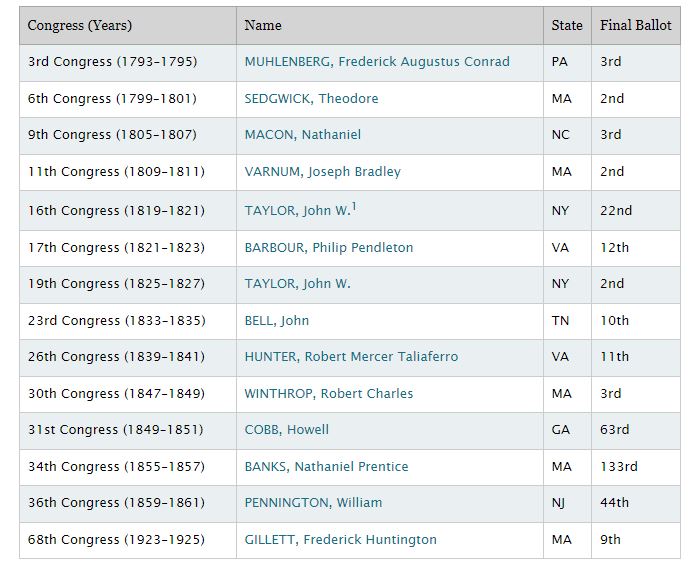 Gingrich added in his interview, "People shouldn't assume this [is] The end of…


More information can be found here