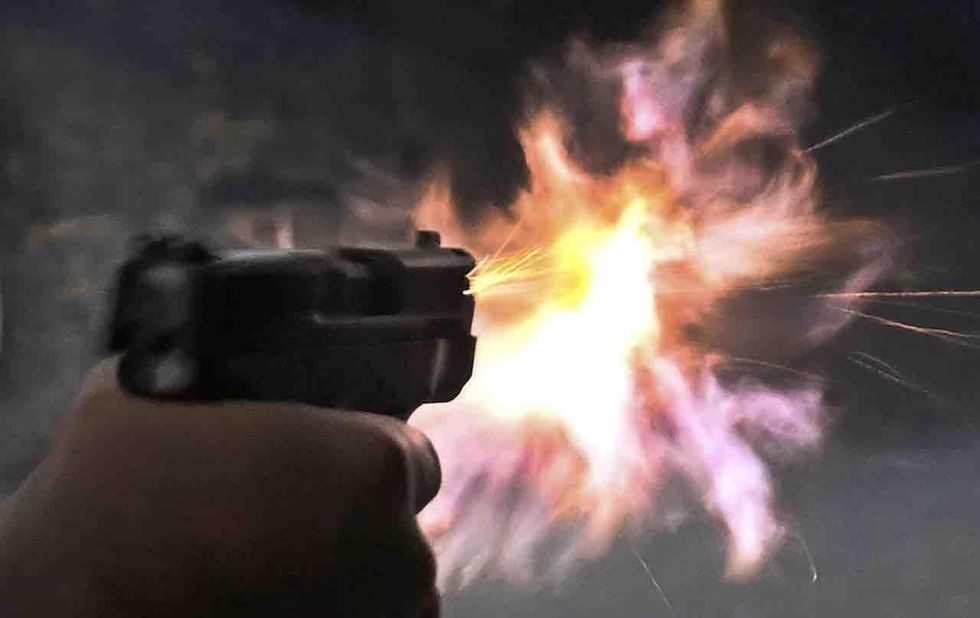 A New Jersey homeowner opened fire on a suspect who broke into his Roseland residence early Monday morning in search of a key fob for a BMW parked in the homeowner's driveway — and the would-be car thief was caught on video running for his life, WNBC-TV reported.
What about the details?
The station reported that two would-be thieves entered the house on a cul-de sac near Route 280 at just after 5:05 a.m. Police told WNBC that one of the thieves broke through a garage door and entered the mudroom to search for the BMW key fob. The homeowner was carrying a gun and confronted him.
The station stated that surveillance video captured the suspect and his accomplice fleeing from the home about one minute after they entered the property.
WNBC reported that the luxury car used by the couple is thought to have been stolen.
The station stated that home security cameras captured the pair looking at the car next to them, but they soon moved to the house with its BMW in its driveway.
WNBC reported that the car thieves struck the street where the house is located two years ago. Roseland Mayor James Spango advised his constituents to secure their vehicles and homes.
"Not only do you lock your car, but also take your key fob. [but also] Do not take your garage opener out of your vehicle.


More information can be found here