The Internal Revenue Service (IRS) is hiring armed tax agents nationwide to bolster the ranks of its criminal investigations division as the Biden administration seeks to beef up enforcement of tax laws with $80 billion in new funding.
IRS Commissioner Danny Werfel confirmed during a Thursday hearing of the House Ways and Means Committee that the IRS Criminal Investigations (IRS-CI) unit plans to hire additional staff who are authorized to carry guns.
Werfel was responding to a question from Rep. Adrian Smith (R-Neb.) about whether an estimated 360 new armed agents would be hired per year over the next five years for a net gain of 1,200 after attrition due to resignation and retirement.
The IRS replied that Smith's estimate sounds "about right," though he added that they would not be used to increase the number of tax audits.
"Our CI division or Criminal Investigation Division, they do not conduct audits," Werfel said. "What they do is, they are investigating acute issues of fraud and tax evasion. And typically, they're armed when they're putting themselves in danger."
The IRS-CI examines potential criminal activity related to tax crimes and makes recommendations for prosecution to the tax division of the Department of Justice (DOJ).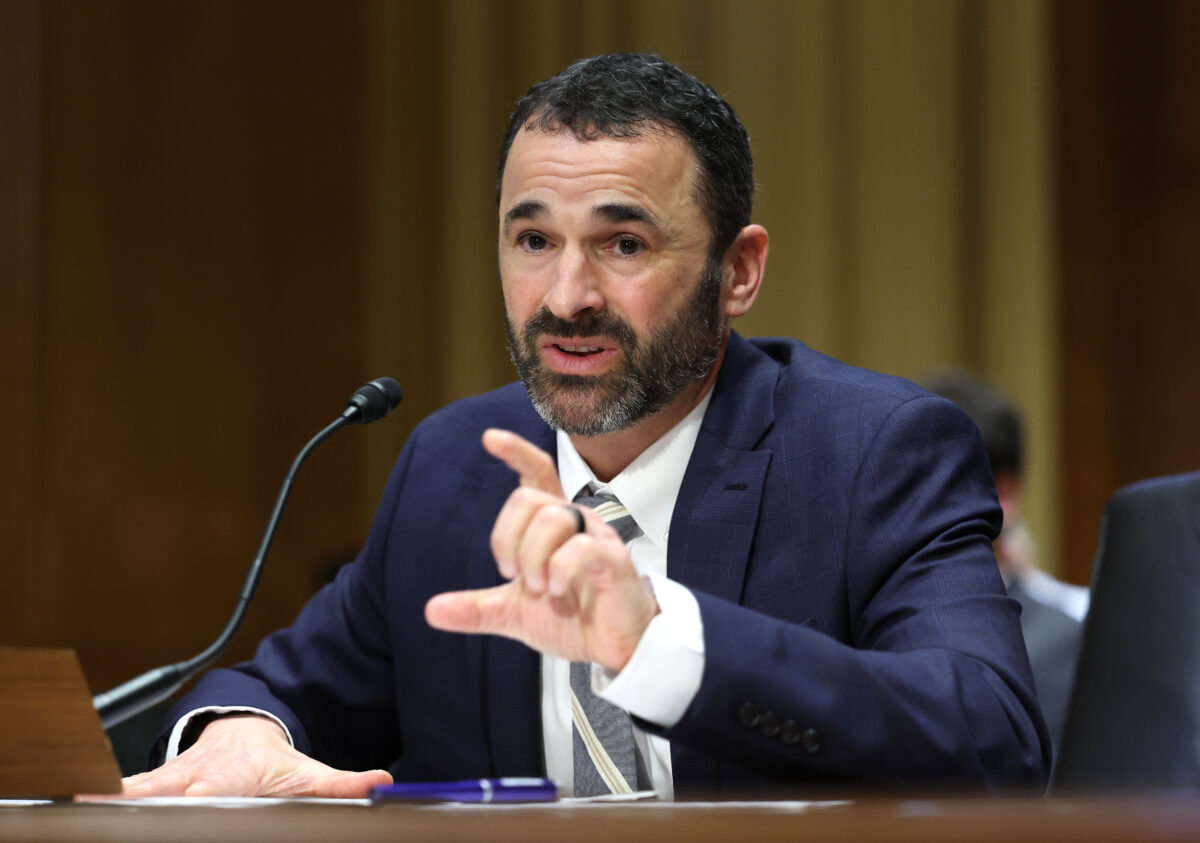 More information can be found here