The House of Representatives is slated to vote on a bill Monday night that would cut more than $70 billion in Internal Revenue Service funding in an effort to prevent the agency from conducting new audits on Americans — fulfilling newly-elected House Speaker Kevin McCarthy's promise ahead of taking the gavel.
Reps. Adrian Smith (R-Neb.) and Michelle Steel (R-Calif.) would repeal the billions of dollars in funding for the IRS that was approved last year under the Inflation Reduction Act.
FRESH OFF SPEEAKER BATTLE, GOP LOOKS FOR PASS RULES PACAGE THAT HAS ALREADY RUFLED FEATHERS WITHIN THE PARTY
Smith's bill leaves in place funding for customer service and improvements to IT services at the IRS, but rescinds several categories of unobligated funding, including money that could be used to conduct any new audits on Americans. It would recover $72 billion from the IRS funding Congress approved last fiscal year.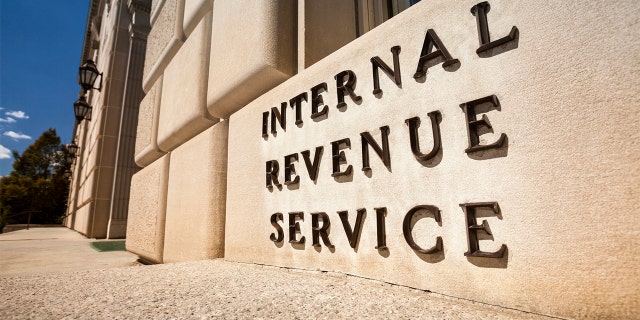 The Inflation Reduction Act provided an $80 Billion boost to the IRS for a 10-year period. More than half were targeted at…