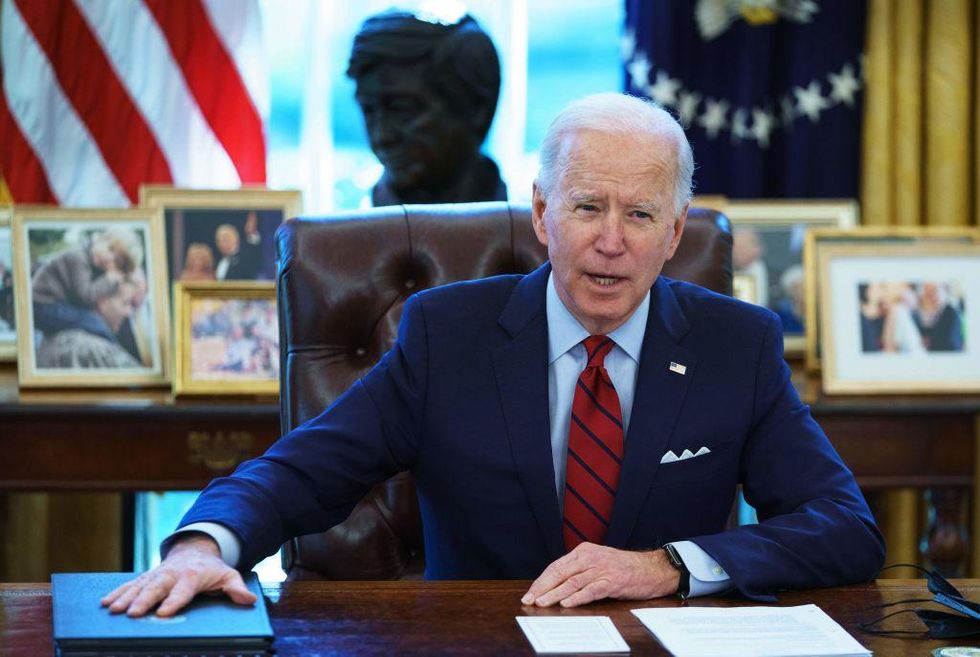 President Joe Biden did not wait long to use the tragic Colorado Springs shooting as a way to push his gun control agenda. Biden – who admitted that there has yet to be a motive established in the Club Q shooting in Colorado – declared, "We need to enact an assault weapons ban."
Five people were killed and 18 others were injured in the shooting incident that took place at Colorado's gay nightclub around midnight on Sunday. Anderson Lee Aldrich 22, a 22-year old suspect, is said to have walked into Club Q, opened fire and shot at people. Two brave LGBTQ clubgoers subdued Anderson Lee Aldrich before more people were hurt.
According to CNN, Adrian Vasquez, chief of Colorado Springs police, said that Aldrich used a long-range rifle in the shooting and that two firearms were discovered at the scene.
The New York Times reported that "early reports indicate the suspect entered the nightclub in body armor and began firing with an AR-15-style assault weapon, according to two law enforcement officers briefed on this shooting."
Authorities are still trying to determine the motive for the investigation, which is currently in its infancy.
Biden issued a statement about the Colorado Springs shooting Sunday.
"While we don't know the motive for this attack, we do know that the LGBTQI+ community has suffered horrific hate violence in recent decades," the statement…


More information can be found here