Justin Verlander's departure from the New York Mets after just half a season is one of the main disappointments of a season the franchise is already trying to forget. 
As he and Max Scherzer, who was dealt to the Texas Rangers prior to Verlander's trade to the Houston Astros, focus on a postseason run, many have been searching for answers as to what went wrong in Queens this season as they were not supposed to be below .500 at this point in the campaign. 
Verlander was called a "diva" by "a Met," according to the New York Post, as he was "detached" from his teammates while allegedly complaining about how the Mets' analytics department didn't match up to that of the Astros. 
CLICK HERE FOR MORE SPORTS COVERAGE ON FOXNEWS.COM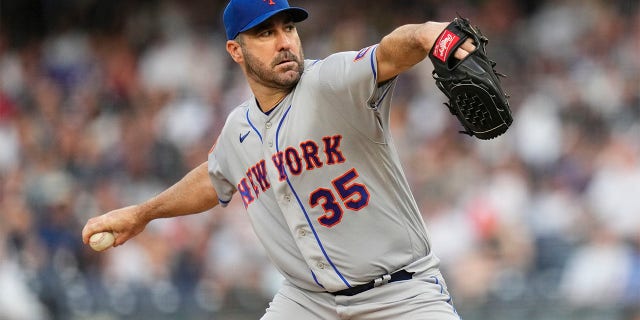 Also, his relationship with Scherzer, which was rocky during their time together on the Detroit Tigers earlier in their careers, reportedly wasn't the best. The Post added that Verlander being a "diva" led to some words from Scherzer. 
Verlander addressed those rumors on social…