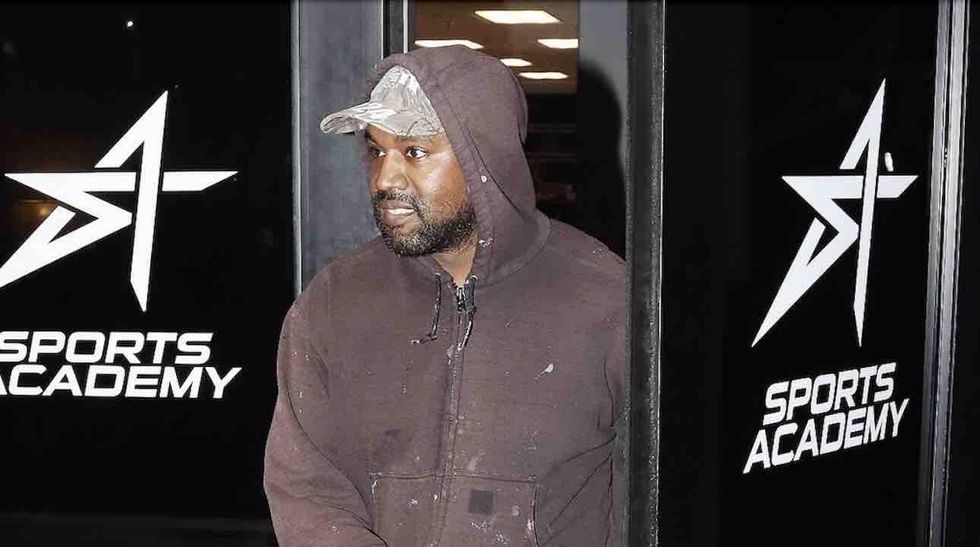 Kanye West, rapper and entrepreneur, was defiant when he returned to Instagram on Thursday. He offered no excuses for his anti-Semitic remarks and the fact that many companies and individuals have cut business ties.
"I lost 2 billion dollars in one day and I'm still alive," West — now known as Ye — wrote in his post.
What about the details?
The first West post, which is no more available, featured two images of him along with a headline that stated that "Ye had reportedly cut ties" with Kanye West. The rapper captioned the joke post with "Had cut ties bro."
CBS News reported that his second post was directed at Ari Emanuel (CEO of Endeavor entertainment and media agency Endeavor). Emanuel published an opinion piece in the Financial Times in response to West's controversial tweet, which stated that West had "gone death con 3" earlier in the month. [sic] JEWISH PEOPLE
West's account on Twitter was soon blocked; his Instagram account was also restricted within a few hours.
Emanuel said in his piece that "there should be no tolerance anywhere else for West's antisemitism," CBS News reported, citing Deadline. "This is a historic moment where the stakes have never been higher. It is crucial to be open about your values and live them. Silence and inaction cannot be tolerated." Emanuel said, "Those who continue to do business…


More information can be found here