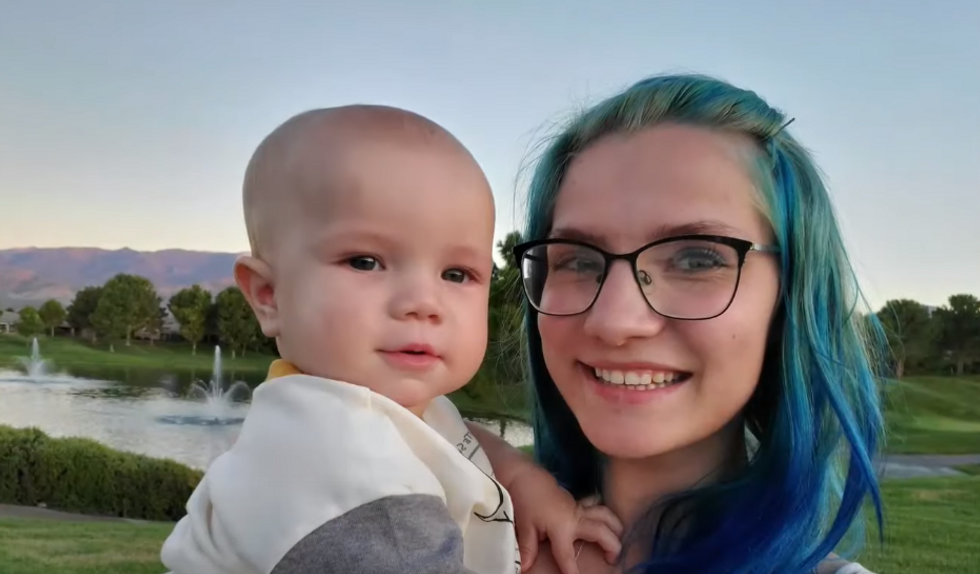 The family of a woman who died of a septic abortion are now suing Dignity Health – St. Rose Dominican Hospital in Las Vegas as part of a wrongful death lawsuit.
Alyona Dixon, 24, died on September 28, 2022, less than a week after she sought help from a Planned Parenthood clinic for a medically induced abortion, according to KLAS-TV. Just four days after the visit, she went to St. Rose Dominican's Blue Diamond campus in Las Vegas with what was characterized as a "sharp" lower abdominal pain that had started the day prior.
After a few tests were run, Dixon was discharged on September 26, according to the lawsuit. She was subsequently told to follow up with a gynecologist, and to go to the emergency room if her symptoms worsened.
She ultimately paid the emergency room a visit around 11:00 p.m. on September 27, with reported vaginal bleeding. The physician there described her condition as the following: "abdominal pain, vomiting and diarrhea, severe dehydration, acute renal failure, leukocytosis, sepsis, lactic acidosis, hypokalemia, sinus tachycardia, metabolic acidoses, pulseless electrical activity, respiratory failure."
After providing treatment to Dixon and noticing that her symptoms had improved, the physician then got approval to transfer her to a Clark County hospital. However, her condition quickly…


More information can be found here