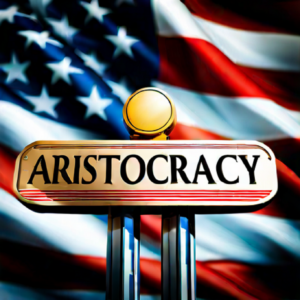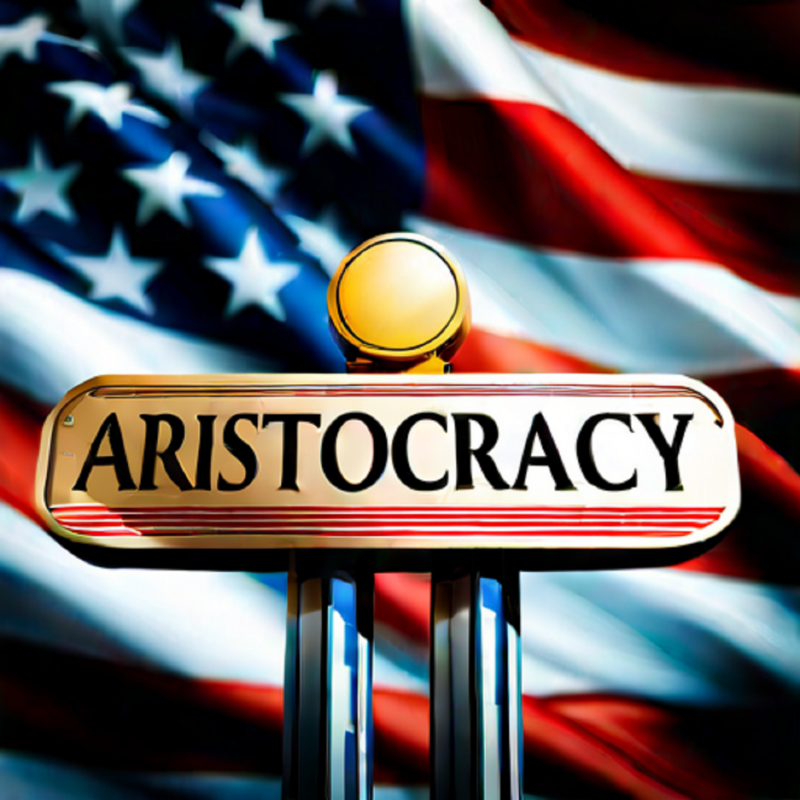 In my last post about legacy preferences in higher education, I argued for their abolition, but expressed skepticism about claims that they are illegal under current civil rights laws. I still think they are likely legal under current precedent. But it's worth noting that scholars and legal commentators such as Indiana University law professor Gerard Magliocca and my Cato Institute colleague Thomas Berry have put forward strong arguments that legacy preferences at public institutions are banned by the Fourteenth Amendment. They key idea is that state-created hereditary privileges are at least presumptively forbidden.
I have previously mentioned Prof. Carlton Larson's 2006 article arguing that legacy preferences violate the Constitution's prohibition on titles of nobility.
I am not fully convinced these arguments are right. But if they are,  the principle has potentially radical implications for other policies, particularly the hereditary aristocracy of citizenship, under which the rights to live and work in the United States are largely reserved for children  of US citizens and those who had the good fortune to be born on US soil.
Here's Berry:
Legacy preferences at public universities violate the 14th Amendment for a simple reason: They discriminate between applicants on the basis of an "accident of…


More information can be found here