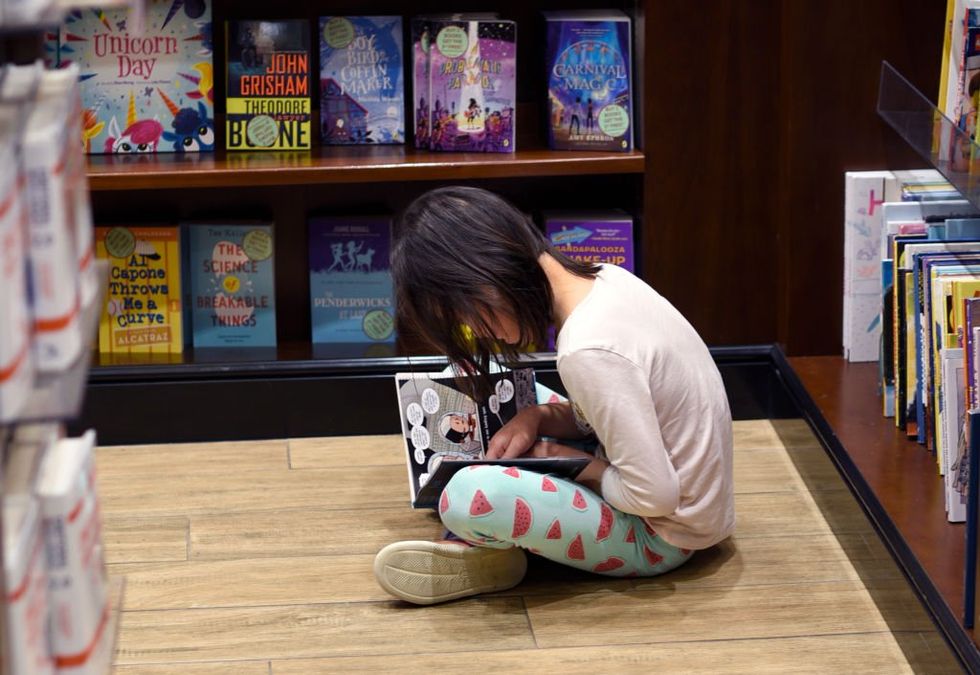 A children's book event hosted by Chaya Raichik, a conservative author who runs the @LibsOfTikTok account, has been canceled over threats.
"We have received threats of potentially inappropriate and unsafe behavior at the NYC story hour with Chaya Raichik on Sunday," Raichik's publisher tweeted Friday.
"[We] have advised Chaya we cancel the event. With children involved, we don't want to take any chances."
The publisher also vowed to "find a way to combat this moving forward" and advised people to "stay tuned for an announcement in the coming days."
The event, which was to be held Sunday, was billed as a rival event to a drag queen story hour hosted by New York Attorney General Letitia James on the same day, Fox News Digital reported.
Raichik's now-cancelled event was sponsored by the publisher and the New York Young Republican Club, according to its EventBrite listing.
Christian actor and author Kirk Cameron's Freedom Island Tour book event with Brave Books was crashed by protesters at a public library in Fayetteville, Arkansas Friday, the publisher and Post Millennial reported.
"This hateful group, dressed to disturb children, were angry when Kirk Cameron brought up God and faith with the children and parents during our BRAVE story hour," the publisher tweeted.
The tweet includes a video where one of the costumed…


More information can be found here