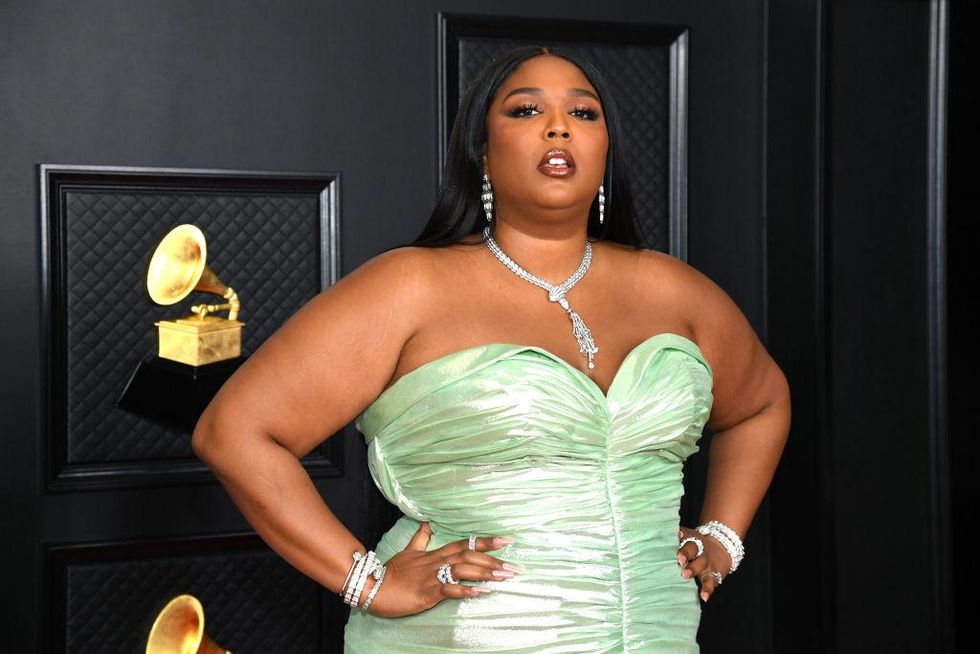 Lizzo, a music star, wrote a tweet about cancel culture on Sunday. She claimed that the phenomenon is "misappropriated" and is being "misdirected" as well.
"This may be a random time to say this but it's on my heart.. cancel culture is appropriation. There was real outrage from truly marginalized people and now it's become trendy, misused and misdirected. I hope we can phase out of this & focus our outrage on the real problems," Lizzo tweeted.
Lizzo altered the lyrics of one song that originally contained the word "spaz" last year.
On June 13, 2022, she released a statement noting that a new version of her song had been created with changed lyrics.
"It has been pointed out to me that my song 'GRRRLS' contains a potentially harmful word. She stated that she did not want to encourage derogatory language. "As an American fat black woman, I've been subject to many insulting words. I can therefore understand how they…


More information can be found here