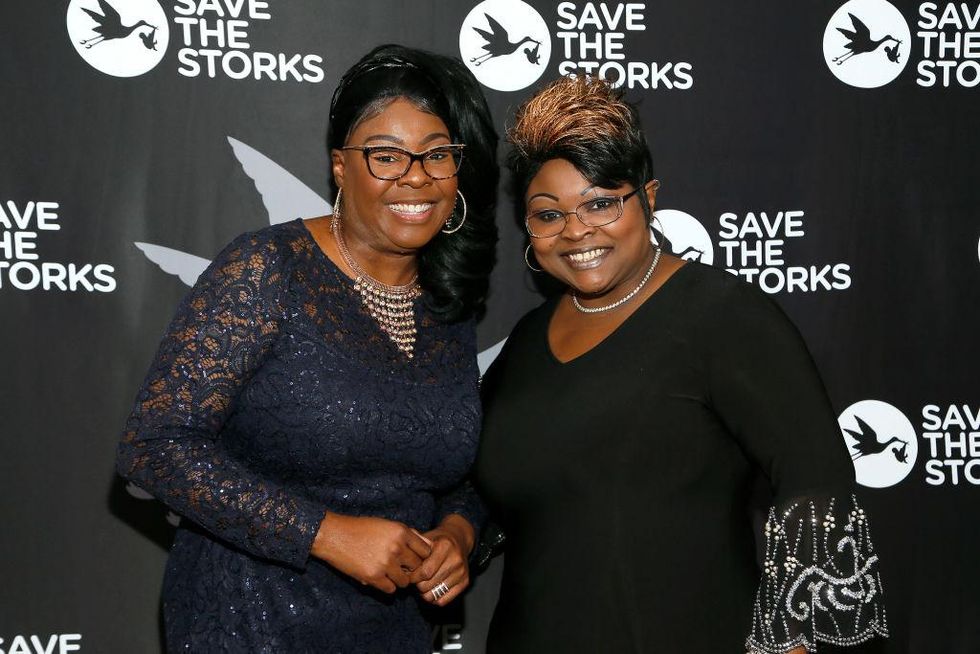 According to posts on the social media pages of former President Donald Trump and Lynette Hardaway, Lynette Hardaway of "Diamond and Silk", has died.
Hardaway, also known as "Diamond," is a sister to Rochelle Richardson, better known as "Silk." They were sisters who formed the dynamic duo that are outspoken conservatives, and staunch supporters for former President Donald Trump.
"Really bad news, Republicans, and honestly, all Americans. Our beautiful Diamond, of Diamonds, and Silk, has passed away in her beloved State, North Carolina. Silk was there with her every step of the way and her final moments. There was no better TEAM, anywhere or at anytime! Diamond's death was totally unexpected, probably her big and precious HEART just plain gave out. Rest in Peace Magnificent Diamond. Your presence will be missed. Trump posted the following on Truth Social.
Diamond and Silk shared a link to a GiveSendGo fundraiser dedicated in Hardaway's honor on their social media pages. The World has just lost a true angel and warrior patriot for freedom, love, and humanity! Diamond set a new standard, with her passion and love of all races of humanity as the foundation for her work," the GiveSendGo campaign webpage states.
Hardaway's tributes were flooding in to GiveSendGo where they have already raised over $12,000.
People also remembered Hardaway through social media.
"Incredibly…


More information can be found here