A ban on broadcasting court audio recordings in Maryland will end Jan. 1, after the state's highest court approved new rules regarding the release of court recordings.
The Maryland Supreme Court approved the change during a meeting Tuesday.
The Daily Record reports that starting next year, the public will be able to obtain copies of audio recordings and disseminate or broadcast them, though the recordings will first be subject to a redaction process to shield sensitive information.
Retired Judge Alan Wilner, who chairs Maryland's Standing Committee on Rules of Practice and Procedure, said the committee aimed to provide public access to audio recordings while also safeguarding vulnerable witnesses and victims of crime.
FEDERAL APPEALS COURT RULES SCHOOL DISTRICT CAN CONTINUE TO KEEP STUDENT GENDER TRANSITIONS FROM PARENTS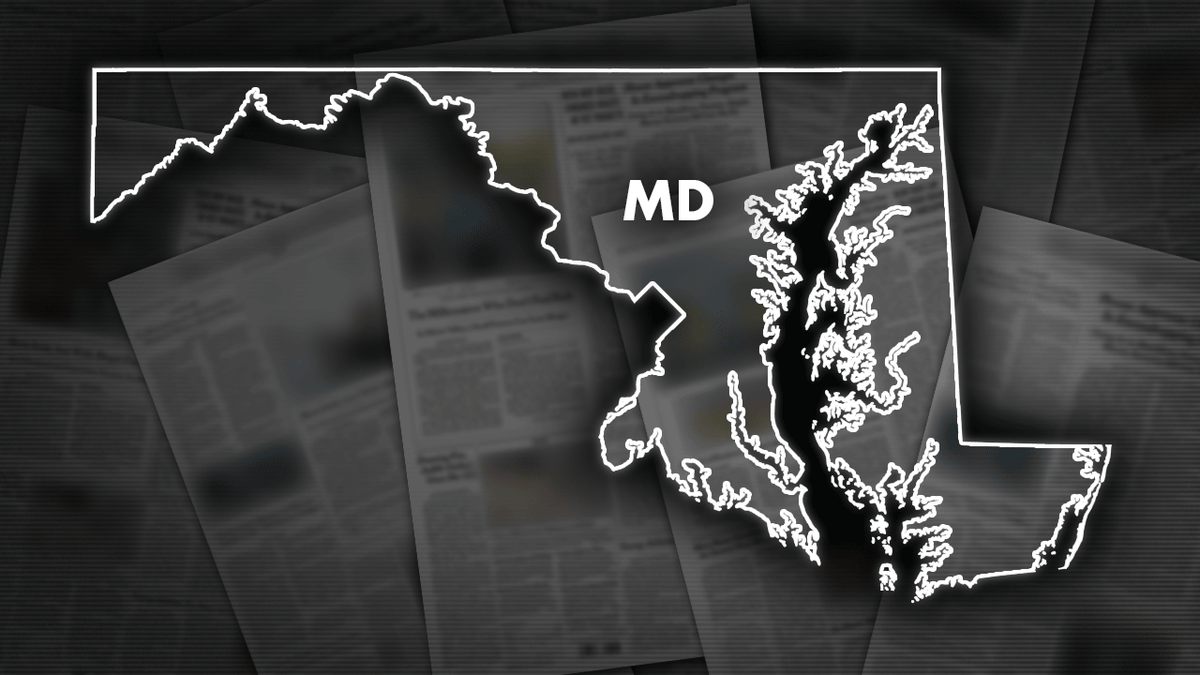 CLICK HERE TO GET THE FOX NEWS APP
When the change takes effect, a judge would be required to find there is "clear and convincing evidence" that there is a compelling reason for a redaction. That could include reasons such as protecting a vulnerable witness or a defendant's right to…