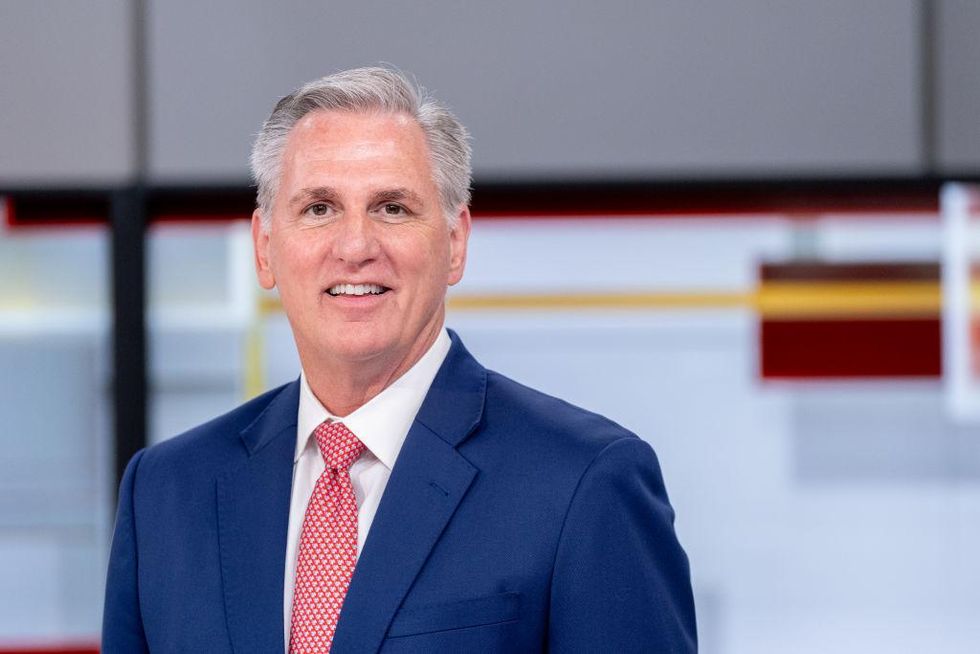 Kevin McCarthy failed to secure the House speakership for the fourteenth time this week.
He came closer than he had all week by earning 216 votes — he would have locked up a win if he had been able to reach 217.
Lauren Boebert from Colorado and Matt Gaetz from Florida, who previously voted against McCarthy during the first 13 rounds of voting, voted present during this 14th round.
Andy Biggs from Arizona, Eli Crane from Arizona, Bob Good, Virginia, and Matt Rosendale, Montana who had all voted for McCarthy in the first 13 rounds of the election, voted again against him in the 14th round.
This week, a group of over a dozen Republicans voted in opposition to McCarthy in 11 votes. These included three votes on Tuesday, three votes Wednesday and five Thursday. Nineteen Republicans opposed McCarthy during the first two votes. But that number jumped to twenty when Byron Donalds, a Florida resident who had voted twice in favor of McCarthy, switched to vote against McCarthy. Victoria Spartz from Indiana, who had voted on McCarthy's first three votes switched to vote present in the fourth-through 11th rounds.
However, on Friday, many Republicans voted to support McCarthy during the 12th ballot, including 13 Republicans who had voted against McCarthy as well as Spartz, who was voting present. Andy Harris, Maryland, switched to…


More information can be found here