Mexican immigration officials sent more than 200 agents to Ciudad Juarez, two days before U.S. President Joe Biden is set to visit El Paso, to "learn" about the current immigration crisis. Mexican immigration officials arrived in Texas at a time when thousands are waiting to cross into Texas from Mexico. However, the "special" group had only made appearances in front of cameras and had not been out in the field actually helping migrants.
On Friday evening, Mexico's National Immigration Institute (INM) announced the deployment revealing that the head of the institute, Commissioner Francisco Garduno Yanez was personally heading the detail to Ciudad Juarez.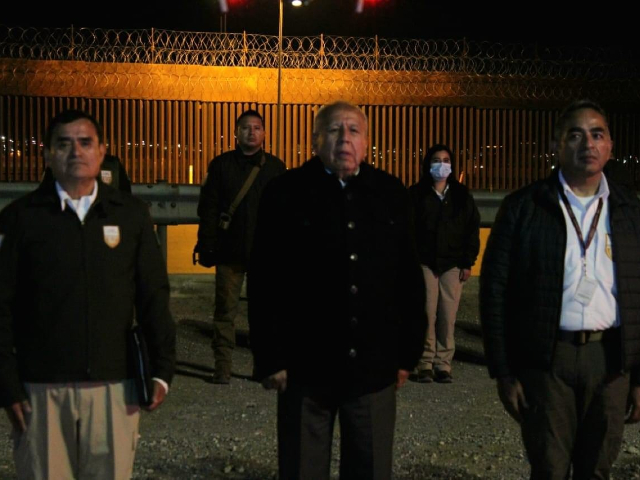 INM shared a series of photos showing the new agents positioned near the border fence. According to an agency statement, the agents will be providing blankets and warm beverages for migrants in Ciudad Juarez as temperatures are likely to drop because of a cold front.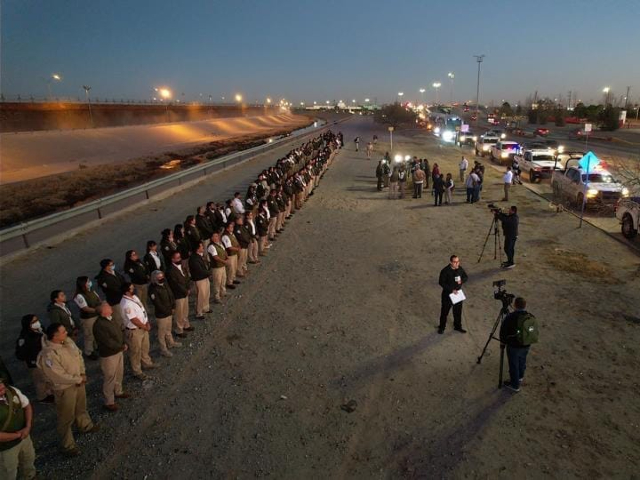 By Saturday, Garduno crossed into El Paso to meet with US Department of Homeland Security Secretary Alejandro Mayorkas where they posed for pictures and claimed to look for ways to "rescue" migrants.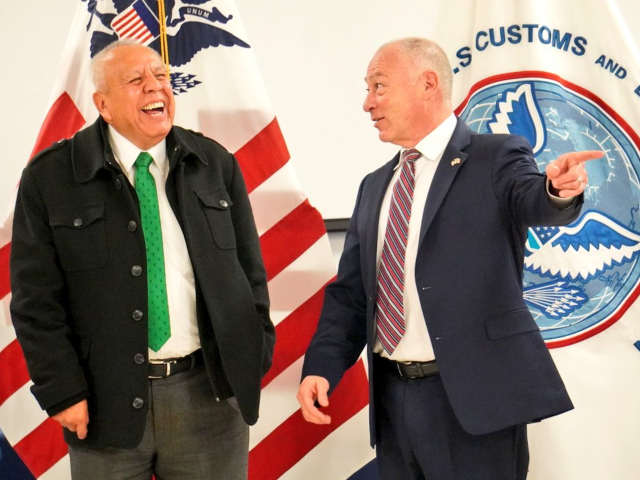 Despite the ,… force