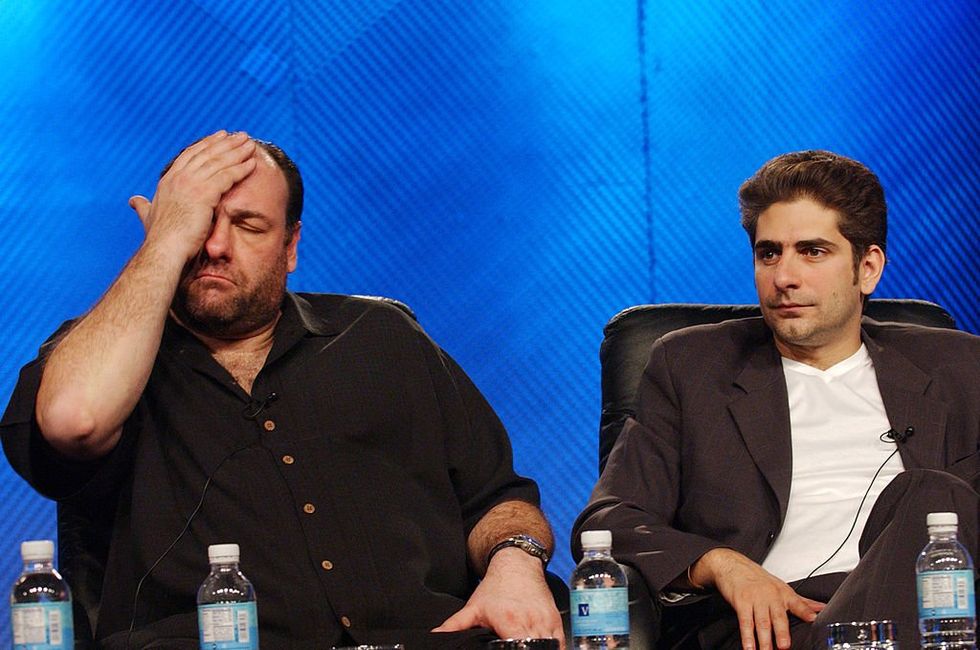 Hollywood actor Michael Imperioli declared that "bigots and homophobes" are forbidden from watching "The Sopranos" and movies he starred in his reaction to a recent Supreme Court ruling.
Last week, the Supreme Court ruled 6–3 in 303 Creative LLC v. Elenis, granting a Christian web designer in Colorado the right to decline having to create a website celebrating same-sex weddings because it goes against her faith. Justice Neil Gorsuch's opinion noted that the decision stresses "the freedom to think and speak is among our inalienable human rights."
The Supreme Court said without the ruling, it would "allow the government to force all manner of artists, speechwriters, and others whose services involve speech to speak what they do not believe on pain of penalty. The Court's precedents recognize the First Amendment tolerates none of that."
"All manner of speech — from 'pictures, films, paintings, drawings, and engravings,' to 'oral utterance and the printed word' — qualify for the First Amendment's protections," the ruling declared.
The ruling does not overrule state laws that prevent businesses from discriminating against customers based on their race, religion, gender, and sexual orientation.
Imperioli shared a screenshot of a news headline of the Supreme Court ruling defending the freedom of creators….


More information can be found here