Incumbent Republican Sen. Lisa Murkowski was declared the winner over Republican challenger Kelly Tshibaka as Alaska's lengthy and complex ranked-choice election process reached an unofficial conclusion on Nov. 23.
According to Alaska Division of Elections results, Murkowski, one of seven Senate Republicans, voted to impeach Donald Trump.
"I am honored that Alaskans—of all regions, backgrounds and party affiliations—have once again granted me their confidence to continue working with them and on their behalf in the U.S. Senate," Murkowski posted to Twitter after the results were announced. "I look forward to continuing the important work ahead of us."
Murkowski won with 135,972 votes (53.69%), followed by Tshibaka with 117,299 votes (46.31%). Democrat Patricia Chesbro was third and Republican Buzz Kelley were fourth, respectively.
The outcome of 12 races was announced on KTOO 360TV, which is Alaska's public broadcasting network.
Alaska's election results will remain unofficial until they are certified. The Division of Elections announced that Nov. 29 is the target date.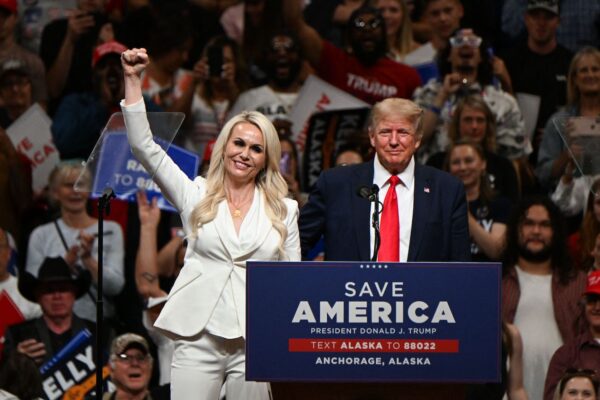 More information can be found here