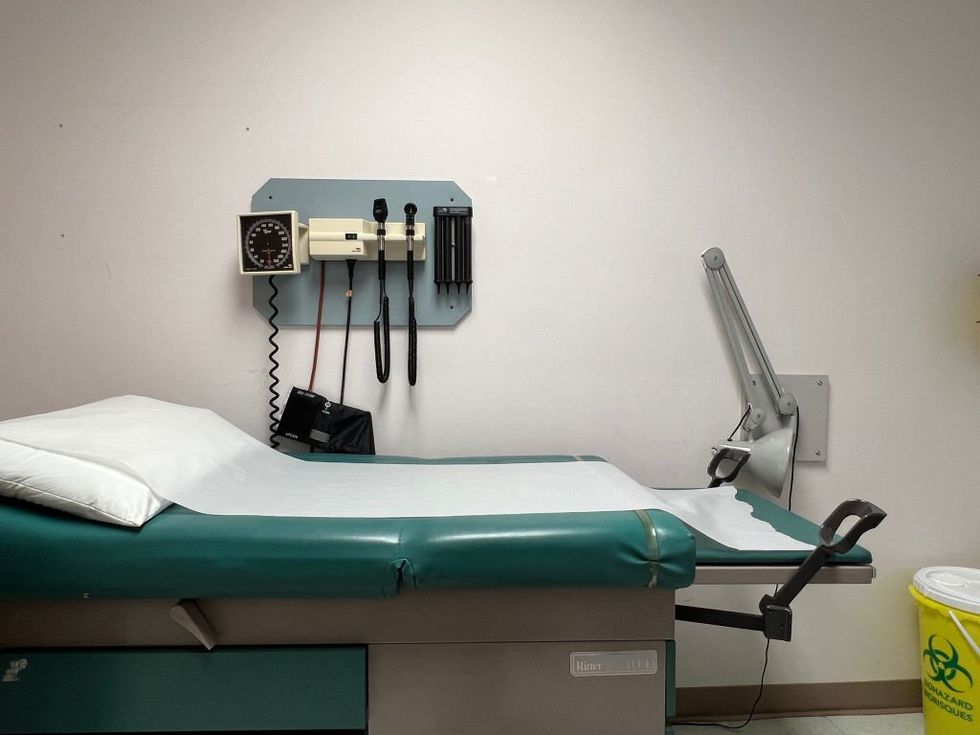 A North Carolina doctor reportedly appeared before a federal judge in Charlotte on Friday after he was accused of prescribing and giving out an addictive cocktail of drugs.
Henry Emery Jr., 52, currently lives in Waxhaw and has previously practiced medicine in Weddington, according to the Charlotte Observer.
He was still working as a physician when he was accused of conspiring with others to "unlawfully prescribe, dispense, and distribute a mixture and substance containing a detectable amount of buprenorphine," according to an unsealed indictment.
Buprenorphine is currently approved by the Food and Drug Administration. It is a synthetic opioid typically used to treat intense pain and opioid use syndrome. The drug is also considered a Schedule III controlled substance because of its addictive quality.
The indictment reportedly stated that Emery had prescribed and distributed the drug mixture a number of times between 2018 and 2022.
He appeared before U.S. Magistrate Judge Susan Rodriguez on Friday on a charge of conspiracy to distribute controlled substances outside professional medical practice. He is also facing 11 counts of distribution of controlled substances outside professional medical practice, per the report.
While it is currently not known if Emery is still practicing medicine, a phone number at his…


More information can be found here