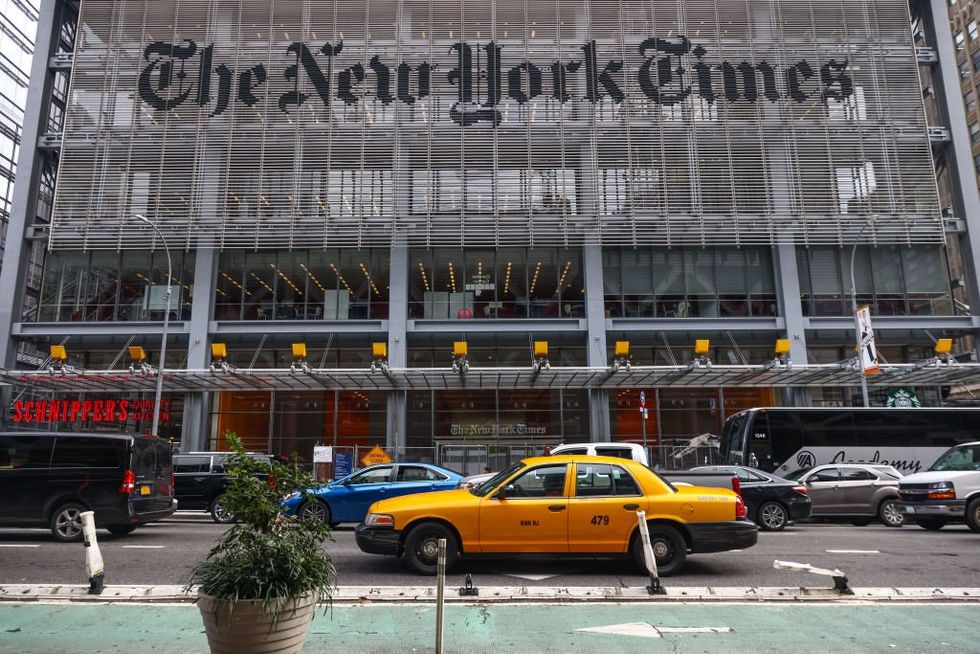 The New York Times' consumer product page, called "Wirecutter," published a list of "The Best Vibrators" boasting a perplexing "150 cumulative hours of research and testing." However, the article received a bevy of angry and confused responses.
"Shopping for sex toys can be intimidating," the article stated, before it announced its lengthy research and "crowdsourcing opinions from enthusiasts," before it revealed that it analyzed data from "11 volunteers who have tried more than 30 different models since 2014."
However, readers of the 171-year-old newspaper were not too fond of the research report.
"After 150 hours of research and testing, Wirecutter testers believe they have found the five best clitoral vibrators," the New York Times account wrote on Twitter to its 55 million followers.
"Just when you think journos cannot possibly go any lower, they pull this magic wand out of their bonus holes," one user wrote, referencing a 2020 glossary by an LGBT charity that suggested the term "bonus hole" be used as a way to support men who believe they are women.
Another verified user remarked that this type of content is perhaps a better fit for the New York Times as opposed to news writing. In similar fashion, a reader complained that they "don't see A SINGLE POST from [them] other than vibrators or recipes."
Other…


More information can be found here