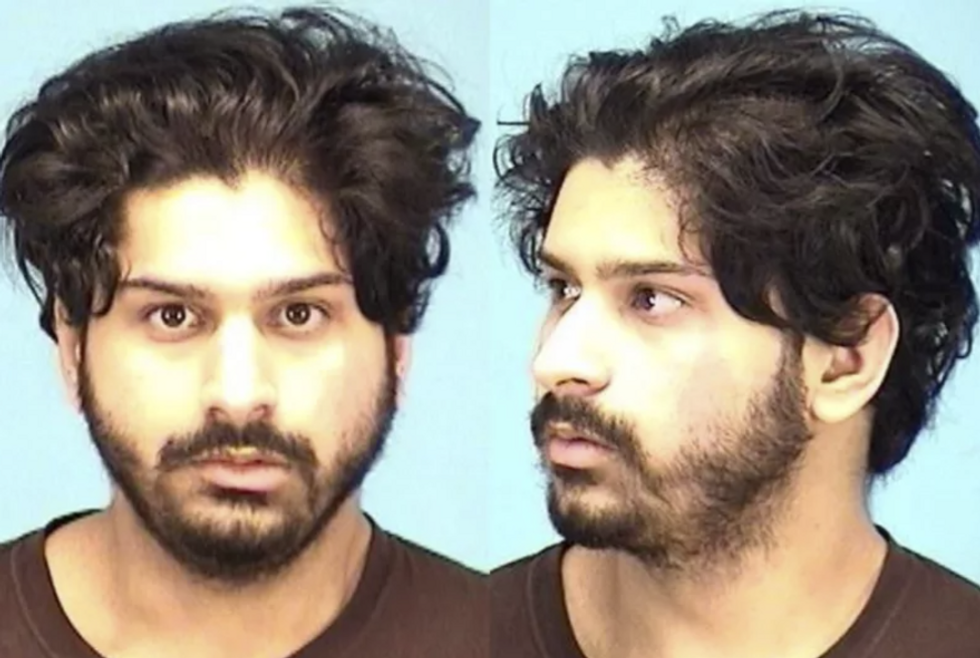 An Ohio man – who claimed he was a victim of an anti-Palestinian hate crime – has been arrested after authorities suspect he faked the attack.
Hesham A. Ayyad claimed that he was attacked for being Palestinian. He alleged that he was walking at 4:10 p.m. on Oct. 22 on a street in North Ridgeville, Ohio. Ayyad told officials at the Cleveland chapter of the Council on American-Islamic Relations that someone driving a dark-colored SUV approached him on the road.
Ayyad, of North Olmsted, said that he was the victim of a hit and run by the SUV.
The day after the alleged attack, CAIR-Cleveland released details of the alleged attack.
"The victim of the reported hit and run said he was walking home from eating lunch when a car slowed down and rolled down the window," read a post on the website for CAIR-Ohio, Cleveland. "The driver of the car allegedly started yelling at him using anti-Palestinian statements like 'Kill all Palestinians,' 'Long live Israel,' as he swerved his car to intimidate the victim. The driver then allegedly turned around and hit the man while shouting 'DIE!'"
Ayyad, 20, was reportedly taken to St. John Westshore Hospital for his injuries.
The statement posted a day after the alleged hate crime attack included a photo of Ayyad wearing a neck brace in a hospital bed.
The organization demanded…


More information can be found here