NEW YORK—After pounding Max Scherzer in a stunning romp, the San Diego Padres are halfway home in the wild-card round.
Josh Bell and Manny Machado smashed two of San Diego's four homers off an ineffective Scherzer, and the Padres blew out the New York Mets 7–1 on Friday night in their playoff opener.
"This is not a game that you normally see out of Max, so we were fortunate," manager Bob Melvin said.
Yu Darvish shut down the Mets once again, and San Diego also got long balls from leadoff batter Jurickson Profar and slumping Trent Grisham against Scherzer—booed off the mound in the fifth inning at sold-out Citi Field.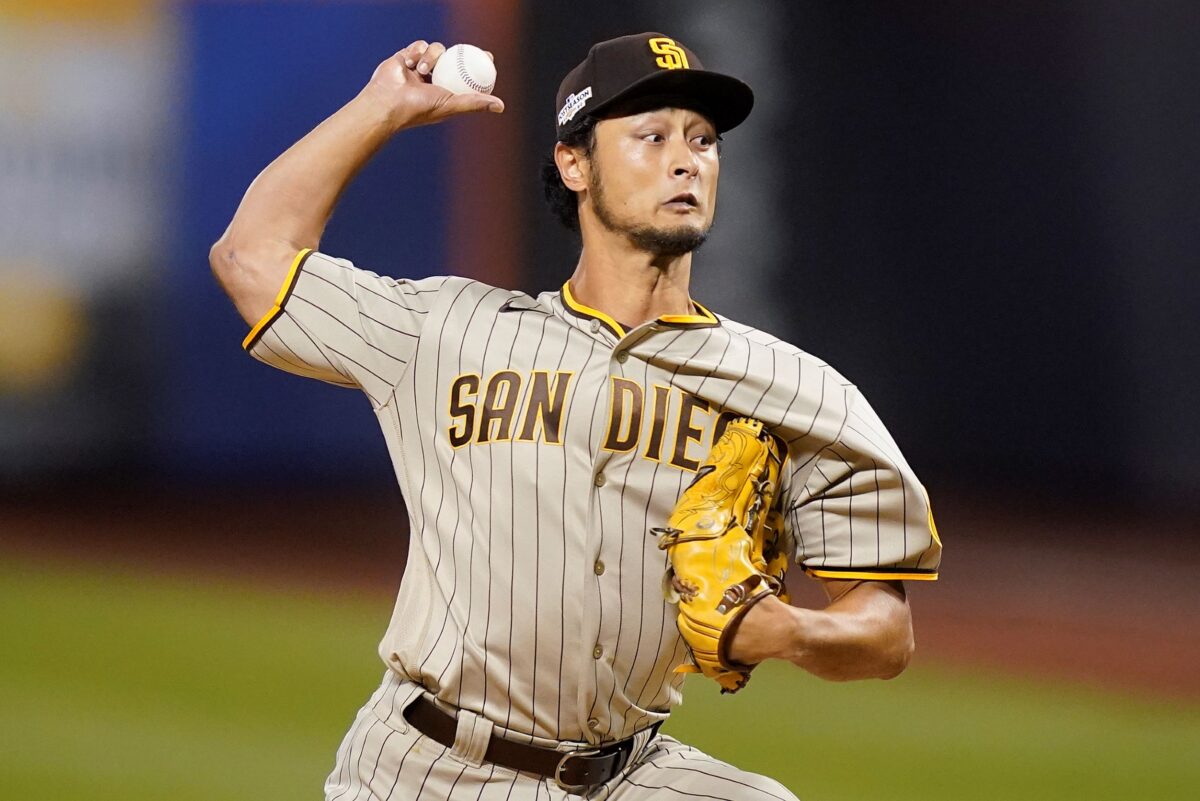 The three-time Cy Young Award winner exited his first postseason start for New York down 7–0, a massive disappointment after Scherzer was signed to a $130 million contract in December to pitch big games for his new team.
"Baseball can take you to the highest of highs and the lowest of lows, and this is one of the lowest of lows," Scherzer said.
San Diego must win one game on the road over the next two days in order to claim the best-of-3 National League wild-card…


More information can be found here