After accepting a plea agreement, a Pennsylvania man who murdered and photographed his mother's body was sentenced at 20 years imprisonment.
David Sumney (33), was accused in 2019 of torturing and killing his mother Margaret,67.
He had taken 277 photos to document the crime, including many selfies of blood on him and his mother.
Sumney reached a plea bargain in August which dropped charges of first degree murder and abuse of corpses, leaving him only with a single charge of third-degree killing.
PHILADELPHIA SANITATION WORKER GUNNED DOWN ON JOB IN 'HEINOUS ACT OF VIOLENCE,' MAYOR SAYS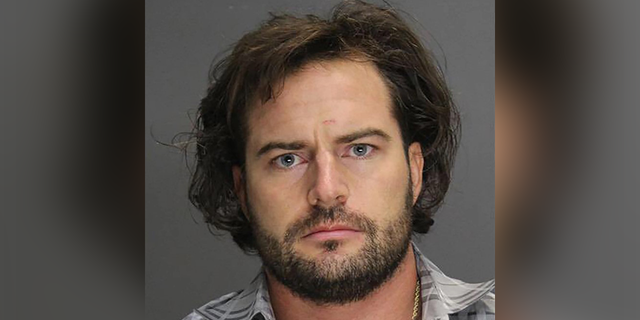 He could be released as soon as 17 years after he was placed behind bars in 2019, as he has been there since 2019.
"It is unbelievable that I would put myself in such a terrible, horrible situation. Sumney said that it was hard to believe that Sumney killed his own mother during his Thursday hearing in Allegheny County Court. It's something I can't stop thinking about. Every day …. I think about it.