James from Florida. Now the election is over and Donald
Trump refuses to succeed the race. This man is just pitiful. Who in the hell does
Donald Trump thinks he is? It's over, you won't be president anymore. Just face reality. This man is so stupid and ridiculous
he's taken it to the extreme. Make fraud in our election. Come on. And he got silly followers that's
going to believe that nonsense. So if he would have won,
everything would be okay. What about all the Republicans that won. How about Lindsey Graham? Should we recall your race? I mean, it's pitiful. No Republican Senator has the backbone
to stand up against this foolishness. They are trying to rip this
country apart and it's not right. And we won't stand for it. I mean, we have children
running this country And I'm so damn happy Joe Biden and Ms.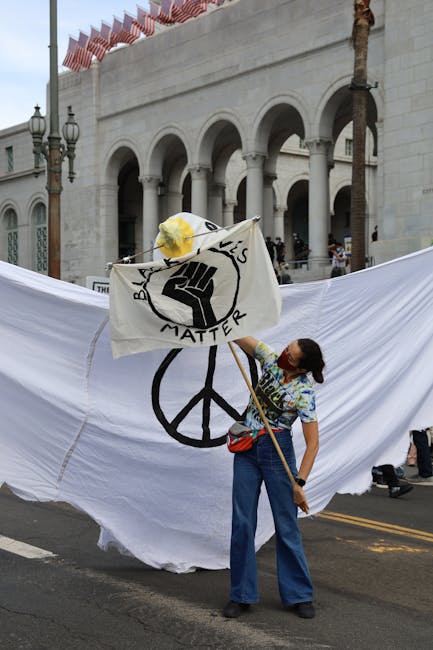 Harris won. Now we have adults back in power,
Democrats need to win Georgia Senate race. Because if the Republicans keep
control of the Senate they will make Joe Biden's life hell. They will give him hell in
his new administration. They won't give it a chance. These people need to…Republicans
do not need to be in charge of anything right now. Goodbye..