My name is Vince, I live in
Okeechobee, Florida now, formerly lived in West Palm Beach, Florida. I'm a former Marine. Having lived in West Palm Beach, you
learned a lot about Donald Trump. We knew he was a joke then. And having been a Republican
since Reagan, I couldn't let myself vote for Trump in 2016. I would've voted for anybody but
Trump and now hopefully other people feel the same way in 2020. I think Joe Biden's a good man. I take him for his word, which
you sure can't do with Trump.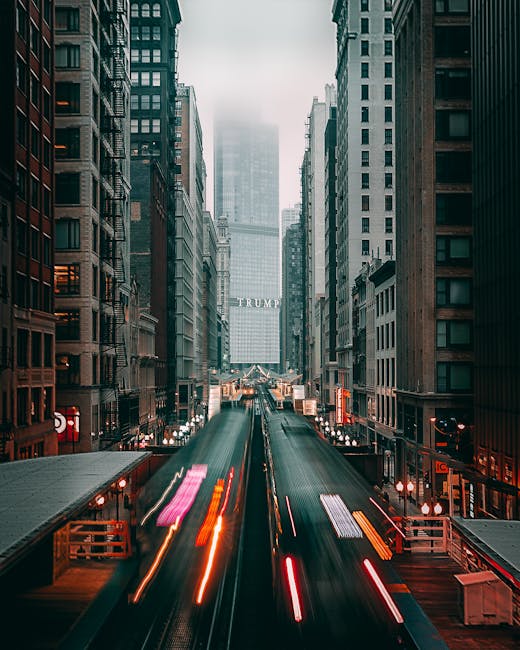 Go Biden, thank you!.