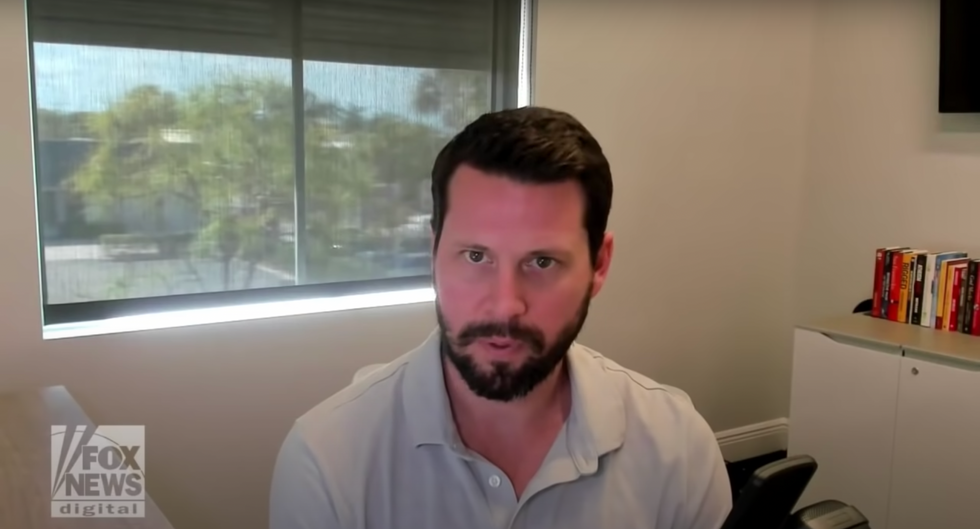 Babylon Bee CEO Seth Dillon driven again after Elad Nehorai — who describes himself as "ex-Hasidic" — accused Dillon of enticing in anti-Semitism.
"There are two questions each comic will have to ask himself when writing a funny story: 1. Is it humorous? 2. Will it finish my occupation as it offends essentially the most powerful-but-insecure folks on the earth who mitigate mockery at their expense through self-identifying as oppressed and powerless?" Dillon wrote within the publish that Nehorai described as anti-Semitic.
"Directly up antisemitism from the CEO of the Babylon Bee," Nehorai tweeted about Dillon's publish.
"I wasn't speaking about Jews, @EladNehorai. Why would you think I used to be? We have been locked in Twitter prison for 8 months for a funny story about radical gender ideology. Different comedians were canceled, or even bodily attacked, for identical crimes," Dillon tweeted.
"Shall we embrace that is true. It is a best possible instance of the way assaults on trans persons are steeped in antisemitic tropes. The concept that a inclined neighborhood in fact has…


More information can be found here