Three people — one student and two adults — were shot outside a high school football stadium in Toledo, Ohio, Friday night.
The incident happened during Whitmer High School's football matchup with Central Catholic High School. FOX 19 reported that the shooting caused the game to be halted.
Toledo police stated that the victims were transported to a local hospital, where they will be treated for their injuries.
FOWL PLAY: WILD TURKEY CAUSES CHAOS AFTER BREAKING INTO OHIO HOME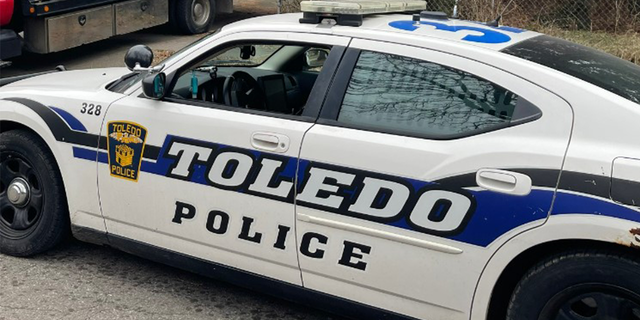 Police say that two people are currently in custody, and that two others are still at large are possibly connected to the shooting.
Spectators fled from the stands after hearing gunshots during the game. Numerous bullet casings could be seen scattered on ground near the school's field house.
OHIO WOMAN CHARGED IN FATAL HITC-AND-RUN KILLING INDIANA BOY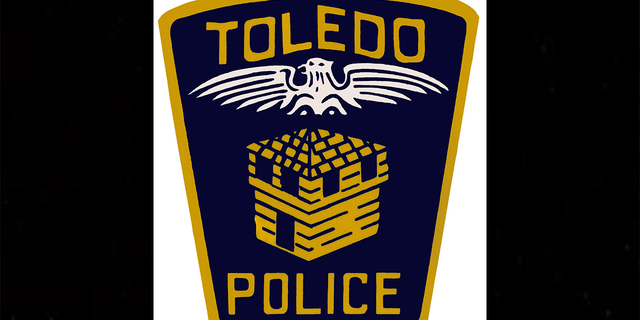 "An act de violence took place outside the stadium during tonight's football match between Central…