Sugar Land officials fired workers at an animal shelter in Texas last week after an investigation showed they had wrongly killed dozens.
After concluding that Sugar Land's Animal Services shelter had wrongly euthanized at least 38 animals, the City of Sugar Land issued a statement announcing their firings on Friday.
According to the city's statement, five employees were fired immediately due to "unacceptable acts." Before he could be fired, the shelter manager resigned.
According to reports, the fired employees claimed that the animals being euthanized were acting aggressively or had a medical diagnosis.
ARIZONA FIRES FIGHTERS RESCUE OVERHEATED CAT ON HIKING TRAIL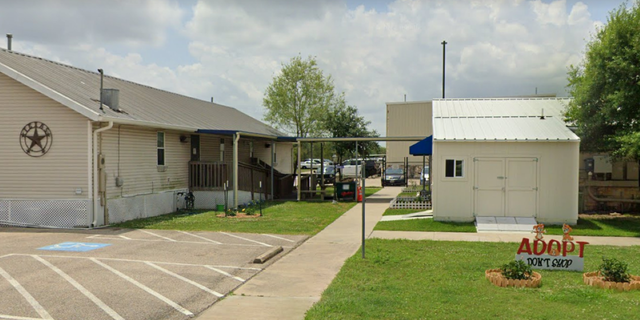 Investigations revealed that the dogs and cats were killed without any supervision or evaluations from a veterinarian. To determine whether aggressive animals should be put down, the city required a certified behaviorist.
The city officials concluded…