Four items from the Warumungu people are being returned from a New Zealand Museum to the Northern Territory.
Two boomerangs hooked (wartilykirri), an adze (palya/kupija) and an axe (ngurrulumuruBaldwin Spencer, an anthropologist and James Field, a telegraph operator, collected the following data:
The men accumulated more than 6,000 items from Central Australia in the early 1900s. These items have been scattered around the globe ever since.
The four objects now in the Tāmaki Paenga Hira Auckland War Memorial Museum will be returned to the Warumungu people later this year.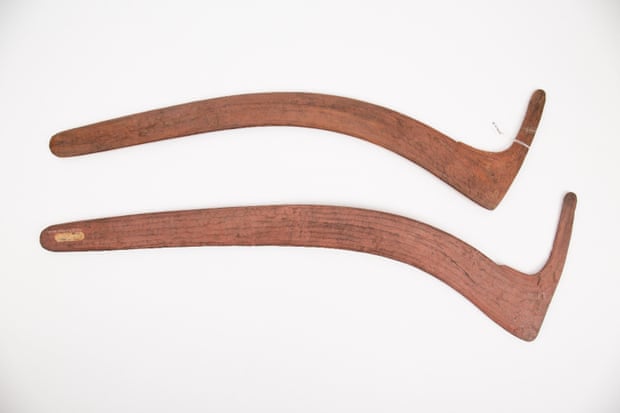 "They been taken away before us, but we know that they belong to Warumungu people as the new generation," senior Warumungu man Michael Jones said.
The Warumungu people have consulted the museum about the cultural significance of four objects over the past 12 months.
Later this year, a delegation of Warumungu representatives will travel from Warumungu to Auckland to collect the items during an official handover ceremony.
A selection from the items returned will then be displayed at Nyinkka Nyunyu Art and Culture Centre of Tennant Creek.
"The return of Warumungu cultural heritage material is fundamental to the processes of truth-telling and reconciliation," the…


More information can be found here