Traditional owners of Alice Springs have stated that a total ban on alcohol of the kind suggested by Anthony Albanese won't address the root causes behind the social problems plaguing the town.
While some elders have welcomed curbs on alcohol sales, local Indigenous leaders say "punitive" and race-based alcohol bans will do nothing to ease the problems in the area.
Albanese indicated Wednesday that a total prohibition of alcohol could be instituted in remote communities, if recommended by a review into whether additional intervention is required.
"That's an option that we completely have said is there on the table," Albanese told Sky News.
But locals like Shirleen Campbell, Tangentyere Women's Safety Group's coordinator, said alcohol bans could create bigger problems in the region.
"It's a Band-Aid, I've seen this before," the Warlpiri and Arrernte woman said.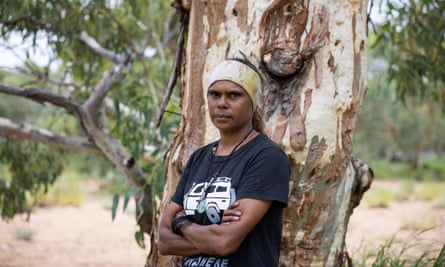 "I've seen this impact before around the alcohol and the timing of the hours sales. That's not gonna stop – that's going to create more problems."
She stated that such a move could exacerbate tensions in the town.
She said she did not believe the town's Indigenous population had been adequately consulted before Tuesday's announcement by the prime minister of tougher restrictions on alcohol sales.
"It's…


More information can be found here