Madison Mogen, and Kaylee Goncalves were both filmed in video footage taken from a food truck. They were then killed at their Idaho home.
In the video posted to Twitch — an online platform for livestreamed events — Mogen and Goncalves stand in line to order food from Grub Wandering Kitchen's food truck, dubbed the "Grub Truck," and talk with friends standing nearby in Friendship Square in Moscow, Idaho.
The Moscow Police Department is looking at the footage. The footage was reportedly taken hours before the murders. Bill Thompson, Latah County Prosector, told The Associated Press. 
The deaths of four students were ruled homicides. Investigators have concluded that a knife or edged weapon was used by the attackers.
SLAIN UNIVERSITY OF IDAHO VICTIM'S PARENTS FRUSTRATED BY 'LACK OF INFORMATION' FROM POLICE, SCHOOL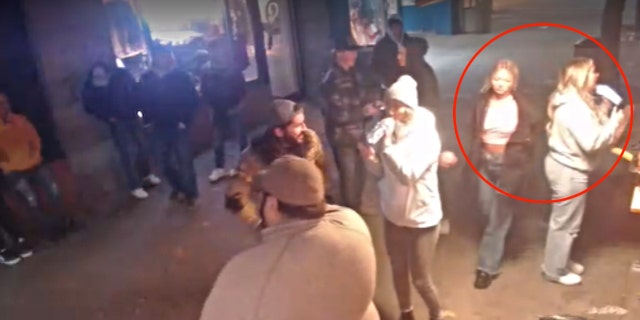 Sunday was a busy day for police as they dealt with reports of…