A 76-year old great-grandmother, Miss Faye, was captured on video earlier in the month taking out her cane to chase a purse snatcher. She scared off the driver and even tossed her cane at the getaway vehicle for good measure.
Furthermore, Miss Faye's neighbor was a senior citizen and the crook took the purse.
"Fear never crossed mine mind," Miss Faye stated to KGO TV.
What about the details?
Miss Faye stated to the station that she saw what she thought was an Uber vehicle going down the street on Oct. 12.
KGO reported that a male entered the sedan and attacked her elderly neighbor in her late 70s. KGO said that video shows the crook standing in front of the driver's door and pulling on the purse while the elderly victim was lying on her back on the street. He also shouted at her.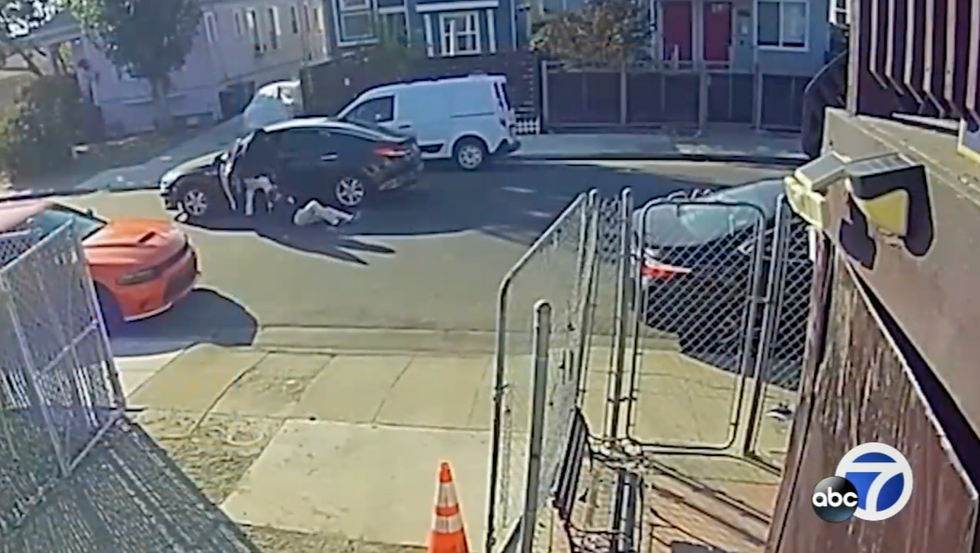 Source: KGOTV video screenshot
KGO told Miss Faye that she knew she had to take action.
Ring video taken from Miss Faye's home shows her running as fast as possible out of her front door, cane in hand.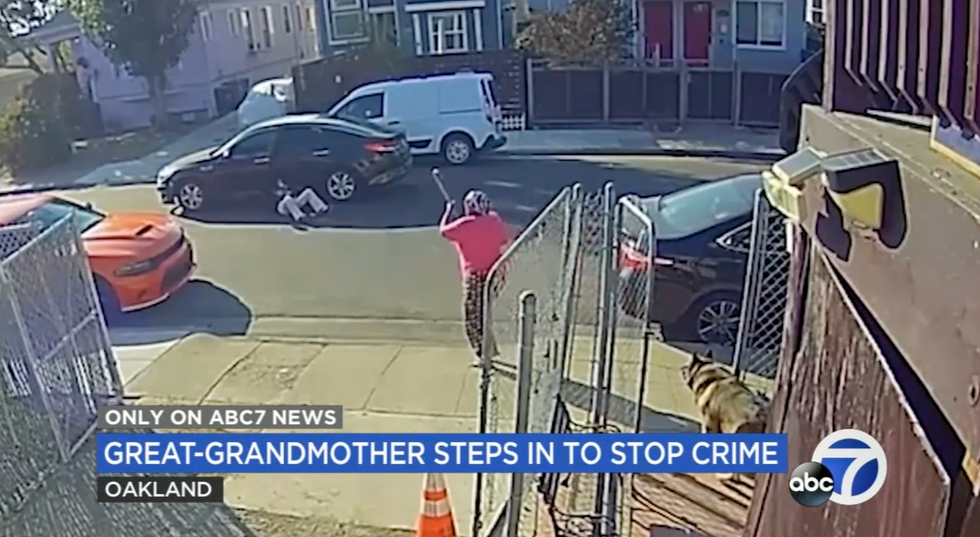 Image source: KGOTV video screenshot
Miss Faye was heard on the clip yelling for her German shepherd Troy to come help — but she proved…


More information can be found here