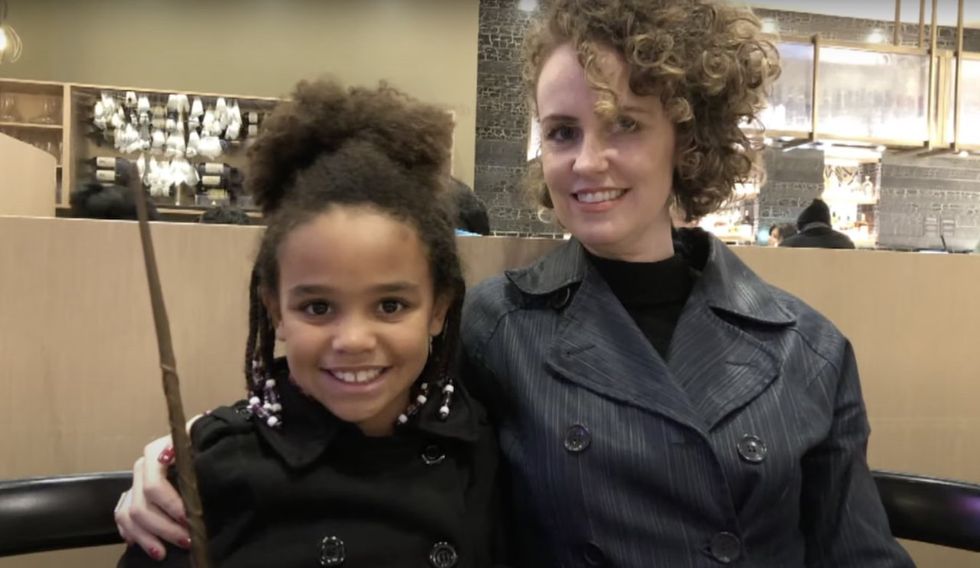 A white mother is claiming in a lawsuit that she and her mixed-race, 10-year-old daughter were racially profiled when a Southwest Airlines worker called police after suspecting her child of being trafficked, Newsweek reported.
What are the details?
Mary MacCarthy filed the suit Thursday in Colorado and said Denver police were called after she and her daughter arrived at Denver International Airport from California on October 22, 2021, the magazine reported
While police soon let the pair go, the lawsuit says the ordeal caused "extreme emotional distress" and is asking for economic damages, compensatory damages, as well as punitive and exemplary damages, according to Newsweek.
The suit also says the incident was particularly difficult for the mother and daughter given that they were flying to Denver for a funeral after the sudden death of MacCarthy's brother, Newsweek also reported, adding that MacCarthy's daughter began to cry when approached by police.
"To this day, when Moira and I are out in public — and especially at airports or on planes — I'm hyperaware that we might be judged and reported for any interaction we have with each other," McCarthy, who lives in Los Angeles, told the magazine Friday. "It's a strange feeling to be on alert about your most basic behaviors with your child, and it's exhausting….


More information can be found here