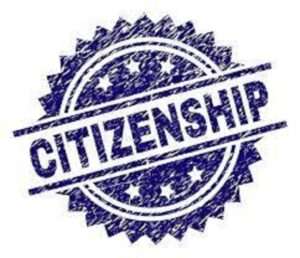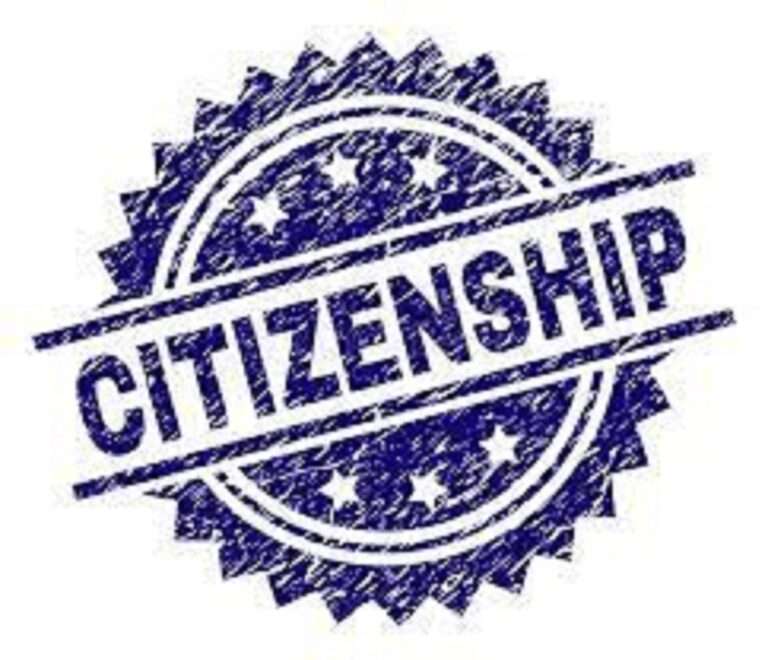 Are citizens responsible to the injustices done by their national governments? Estonian Prime Minister Kaja Kallas recently stated that her policy of denial of asylum to Russians fleeing Vladimir Putin's military Draft was a good one.
Each citizen is responsible for their state's actions, and Russian citizens are no exception. We do not offer asylum to Russian citizens who have fled their country. They must oppose the war.
This statement doesn't apply only to Russians who are actively involved in Putin's war against Ukraine. It also applies to Russians who approve of the war. All Russians are "responsible" by virtue of their Russianness. They can be denied asylum unless they are actively opposing the war. Kallas' obvious answer is that draftees who flee Russia are actually "opposing war" by refusing their services to government. Her logic has other flaws, however.
The notion that citizens are all responsible for the actions and decisions of their government is not new. It certainly doesn't apply to Russia. However, it is incorrect. This is especially true in the case where authoritarian governments are involved. It is also true for citizens living in democratic ones.
In some…


More information can be found here