What does Colorado's cops and cartoon villains have in common? Both of them are likely to leave women on the tracks. A new video shows an officer from Platteville Police Department park his patrol car on tracks, then get out of the car. A woman, who was detained in connection with a road rage incident, was still inside.
A train drove into the car just a few seconds after the officer had left.
The woman inside the car—20-year-old Yareni Rios-Gonzalez—survived the crash but was hospitalized with serious injuries including nine broken ribs, according to Denver's 9News. Rios Gonzalez was also left with broken arms, fractured sternum and multiple injuries to her head back and legs.
"She doesn't understand why she was left behind in the car. Paul Wilkinson, her attorney, said that she was screaming to get their attention, and that she could see the train approaching.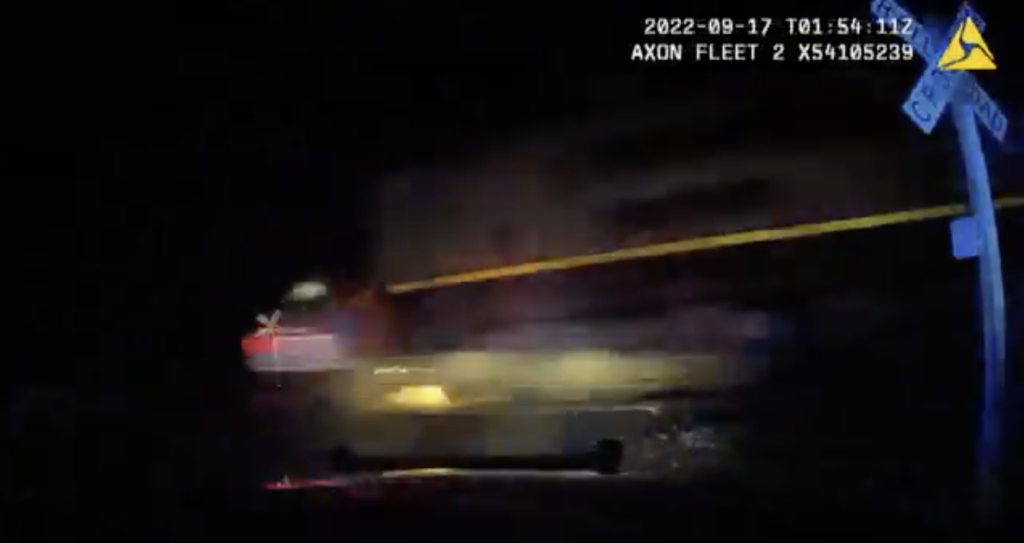 The Colorado Bureau of Investigations (CBI) as well as the Colorado State Patrol took the officer off administrative leave for he parked his car on the tracks. The name of the officer who parked his car on tracks has not been released by the department.
According to the CBI Rios-Gonzalez was stopped a bit past the railroad tracks and pulled over. The…


More information can be found here